The Mary Ann Evans Hospice offers a warm and welcoming home from home environment and was established to enhance the quality of life to people who have a secondary life limiting illness, such as Cancer, Heart Failure and Motor Neurone Disease.
Care and support is offered to our patients and their families/carers of all cultures and faiths, what ever their needs:- physical, emotional, psychological, social or spiritual.
From June 1st - 7th, it is Volunteer's Week. Shining a spotlight on the unsung heroes in the third sector.
Without their endless generosity Mary Ann wouldn't be able to offer the services that it does. So to all our volunteers we thank you for everything you have given and continue to give.
We would love to hear why you volunteer at Mary Ann so message us with the button below and let us know what volunteering means for you.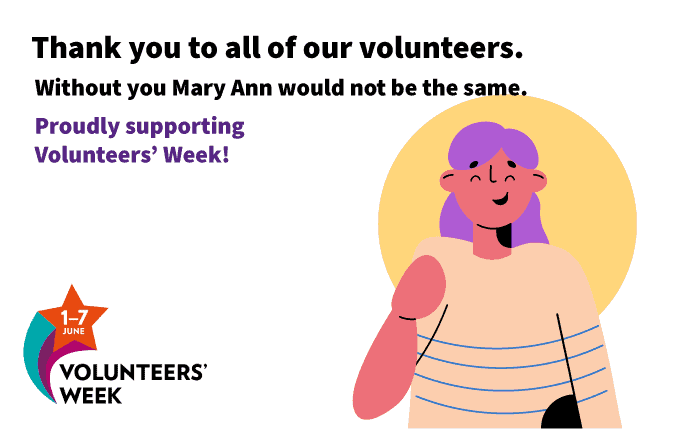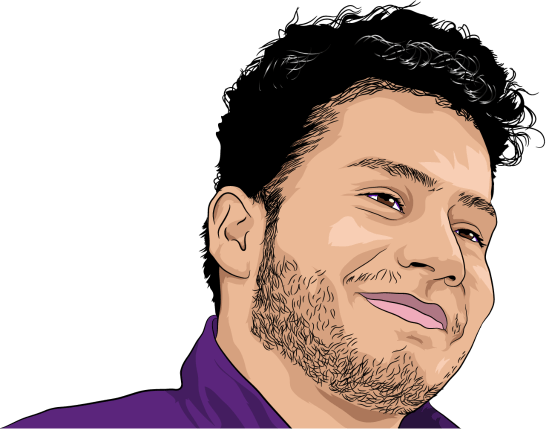 Whether you are a business, school, fundraiser or are simply looking to make a contribution, we have a whole host of ideas that will enable you to lend a hand.
Without the hard work and support of our Corporate Sponsors, we wouldn't be able to carry on doing all of the great work that we do.
We here at #YourLocalHospice offer a welcoming service. We care for patients who live in Nuneaton, Bedworth and North Warwickshire. As an independent charity we provide free medical and nursing care, as well as support to patients and their families.
London Marathon 2022 Sign up now
Are you ready for the ultimate challenge?!
Apply for the 2022 TCS London Marathon and join Team Mary Ann!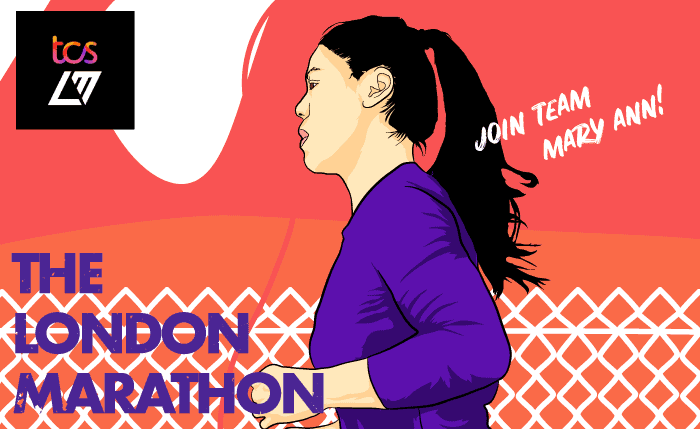 The Mary Ann Evans Hospice Shops make a valuable contribution towards the running costs of our Hospice Services.
We always need your donations of good quality second hand goods to keep the shops well stocked.