Feelgood Friday
02 Jul 2021
Every Friday we're looking to give something back and show what we are grateful for this week! We know that charities don't run on rainbows and sunshine. So we often have to ask for your help, whether that is supporting one of our fantastic campaigns or even sharing a little of your precious time to help us out.
To say thank you to everyone, big or small, we want to show you we truly are grateful for everything you do for us. So here are our big thank yous this week.
Day Services Return
We've been so lucky this week that we managed to relaunch our Day Services! Since March 2020, we have not been able to offer our day services to our service users. The Hospice has certainly undergone some changes in that time, but there is nothing better than being able to welcome people back into the building. We have done small groups, spread across the site, so that we can keep our service users safe and feeling secure. Our groups have consisted of social sessions, heart health, living well, a wellbeing cafe, focus on Motor Neurone Disease, respiratory health and a respite group for carers of dementia patients.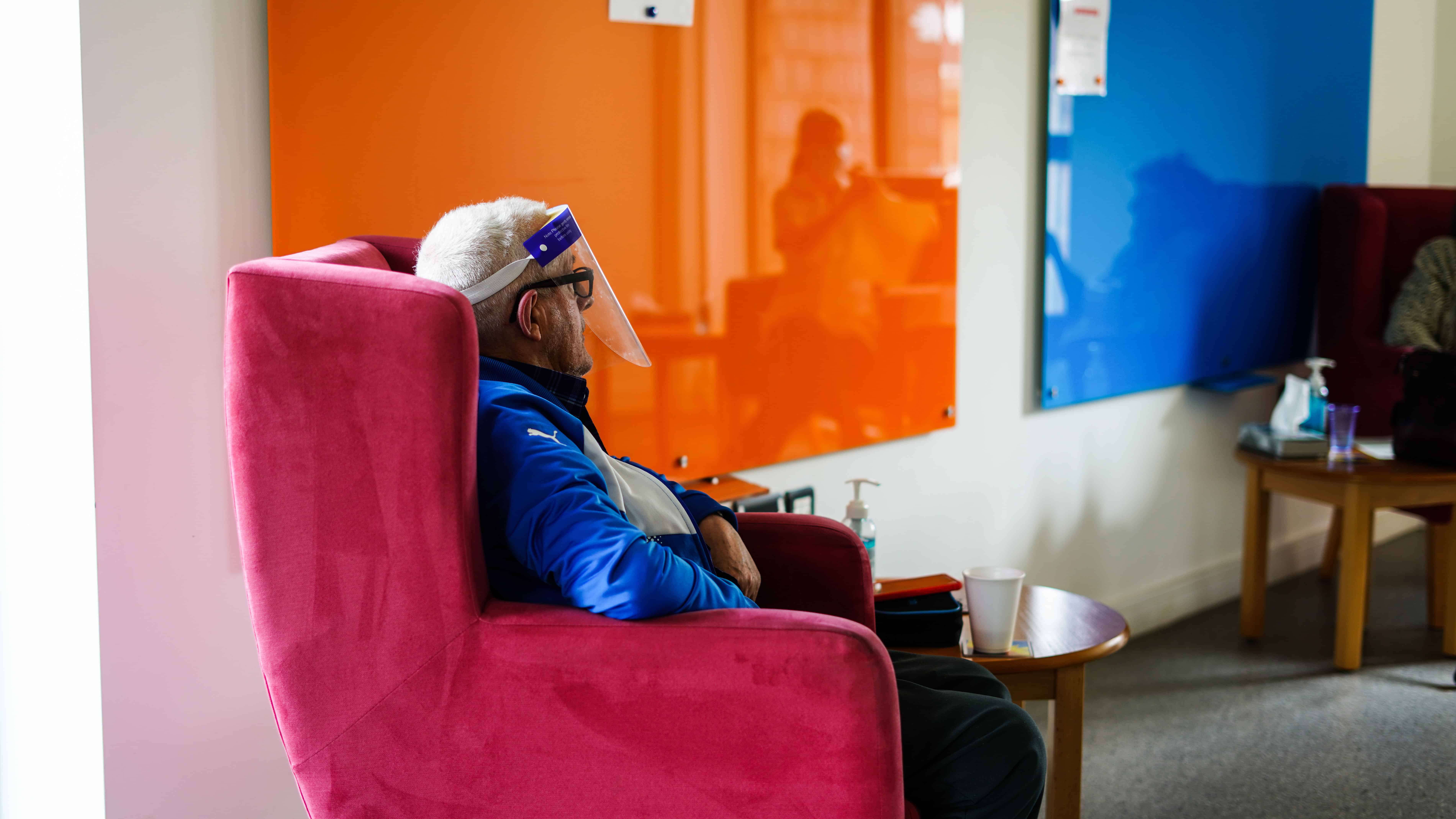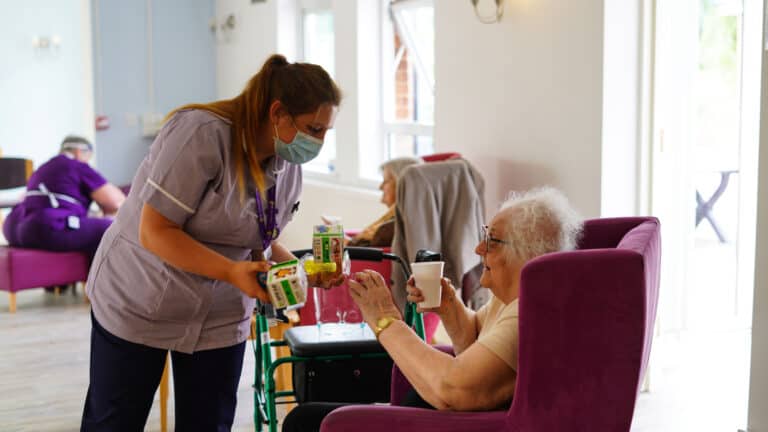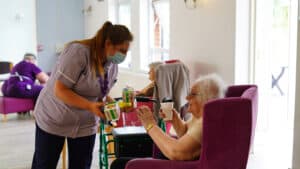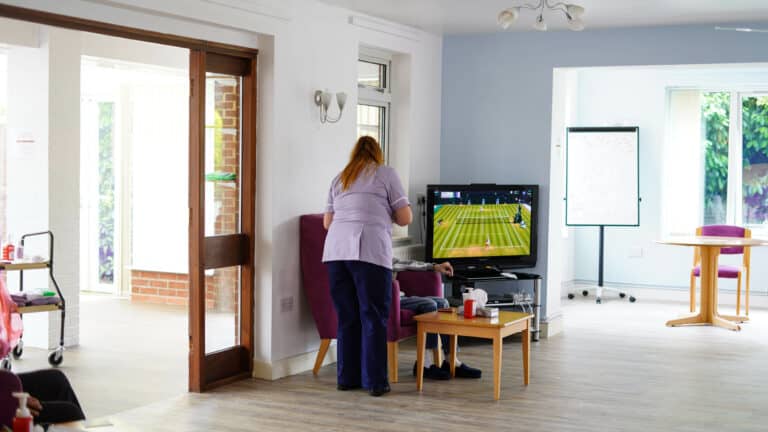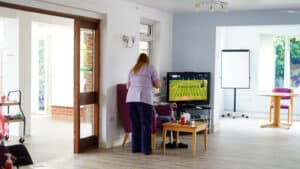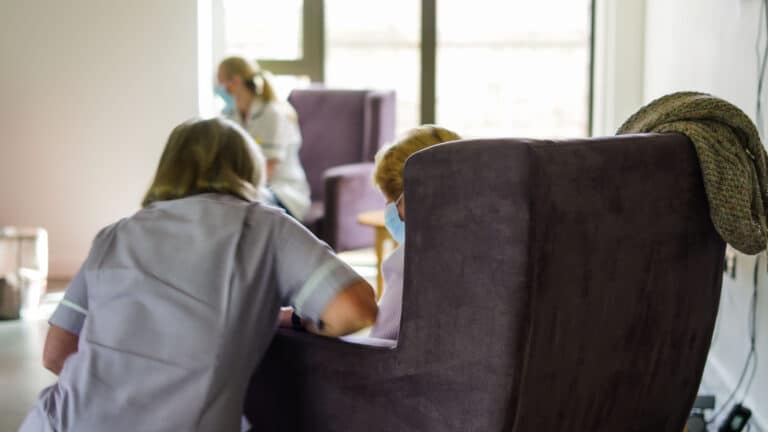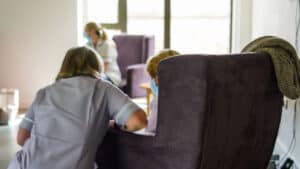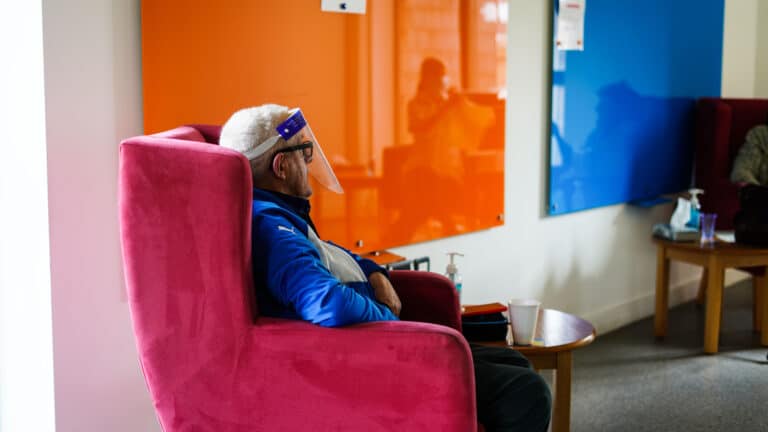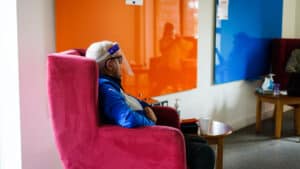 Corporate Thank You
A huge thank you to The Warwickshire Masonic Charitable Association, that through the Provincial Grand Lodge of Warwickshire have donated £4,000 to Mary Ann Evans Hospice. It is fantastic and vital that we recieve this support from our community. With their generosity we can continue to provide the very best care to all those who need it.
Fundraising Thank You
A big thank you to our Day Services Team Lead, Hannah Richards, who is doing a sky dive for Mary Ann Evans Hospice! We think it's great that one of our team members wants to give something back! So please help Hannah reach her goal!
Good luck to Ami Dixon who is running the Leamington Half Marathon this Sunday in support of Mary Ann. If you would like to support Ami's efforts you can do so on her JustGiving page.
It's Coming Home
Good luck to the England Mens National Team in the final of Euro 2020 on Sunday 11th of July. Whatever happens, we can be very proud of this team and the management and coaches. May the best team win… It's coming home though. Congratulations to Italy and well done to each of the players that stepped forward to take a penalty, it takes a lot of guts.