Feelgood Friday
14 May 2021
Every Friday we're looking to give something back and show what we are grateful for this week! We know that charities don't run on rainbows and sunshine. So we often have to ask for your help, whether that is supporting one of our fantastic campaigns or even sharing a little of your precious time to help us out.
To say thank you to everyone, big or small, we want to show you we truly are grateful for everything you do for us. So here are our big thank yous this week.
Supporter Thank You
This week, we want to say thank you to Alison, for these awesome knitted cupcakes! Alison has been providing Mary Ann with some awesome knitted bits that we can send to our patients with their Afternoon Tea boxes.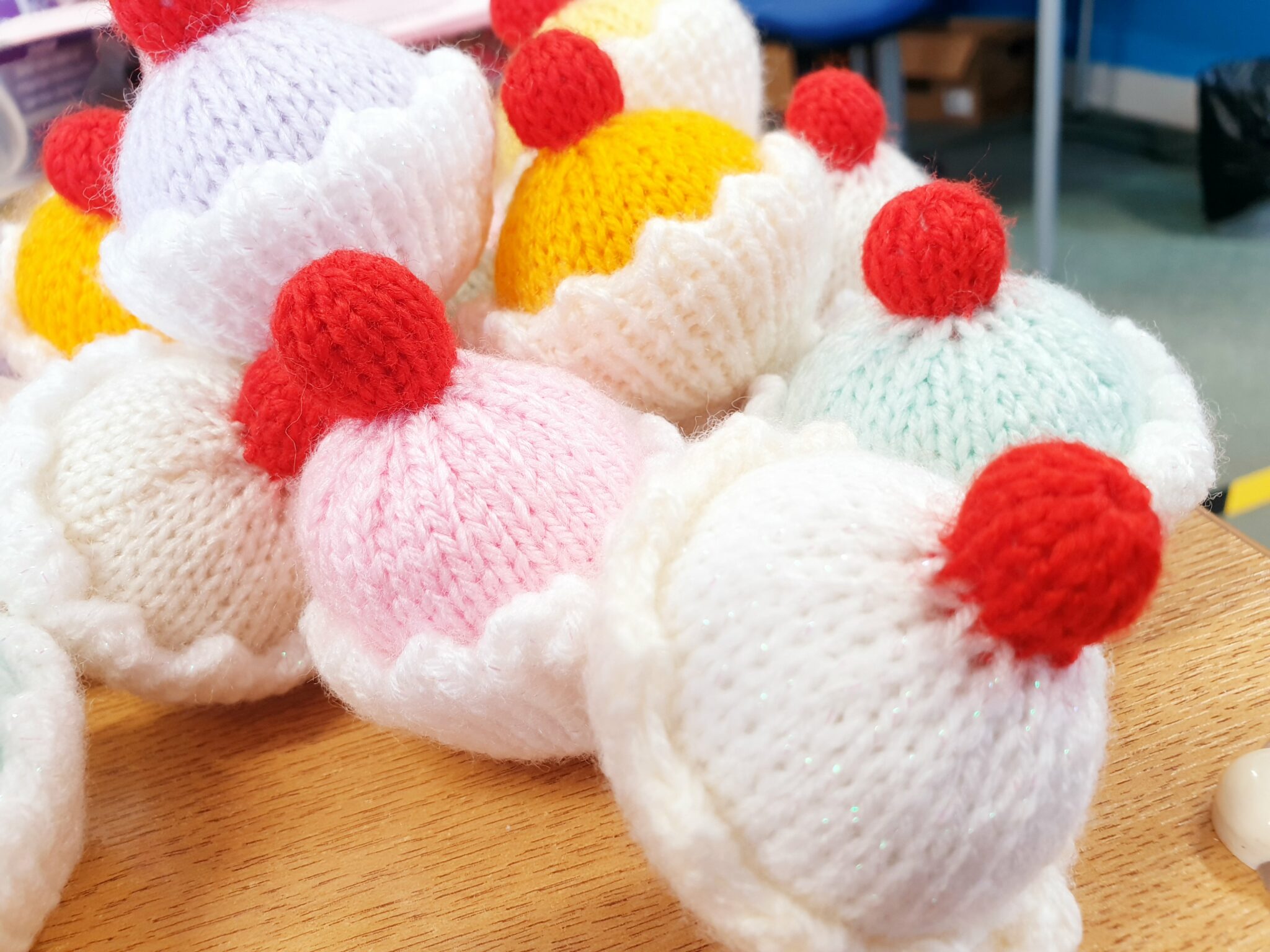 Corporate Thank You
A huge thank you to 3M! They have donated £393.90 from sales on selected goods to help the Mary Ann Evans Hospice! Amazing!
Another big thank you to Davidsons Homes! Who are continuing to sell furniture from their show homes and donating the proceeds to Mary Ann. Absolutely brilliant!
Fundraiser Thank You
A huge thank you to Samantha Green of Flotolove who has agreed to do a Wing Walk to raise money for Mary Ann! She has been fundraising across the lockdown and had her Wing Walk suspended once. Her determination and enthusiasm to raise money for Mary Ann is truly admirable!