Feelgood Friday
15 Oct 2021
The Best Way to Get The Friday Feeling!
It's Friday once again! Which we think is super! We hope you agree. Here's what's been happening this week at Mary Ann.
A First…
This week, we had our first Afternoon Tea for our carers! We were absolutely delighted to give something back to our dedicated carers. They work so hard and deserve a little treat now and again. We think so anyway. Thank you to everyone involved they were scrumptious!
Do Something Amazing
Do you want to do something amazing? Then sign up to run the London Marathon and fundraise for Mary Ann. We've opened our charity places and are looking for people who want to take on an amazing, life changing experience! If you're interested check out our online form.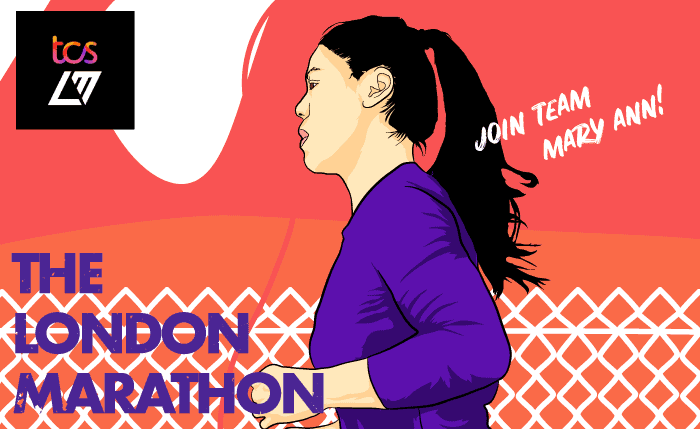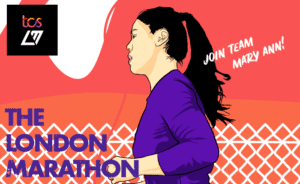 Join Our Team
Do you want to work for us? Join team Mary Ann and have a look at our vacancies today!
To see our vacancies click here