Nuneaton Support Group – 34 Years of Fundraising
08 Mar 2022
Mary Ann Evans Hospice's Nuneaton Support Group Hang Up their Collecting Tins
On Thursday 3 March 2022 members of Mary Ann Evans Hospice's Nuneaton Support Group joined Trustees and Staff for a celebration of over 34 years of fundraising and to mark the end of an era as the group comes to an end.
One of the Original Fundraising Groups
The Nuneaton Support Group was one of Mary Ann's original fundraising groups who, having formed in 1988, worked alongside Bill Olner to support the joint mayoral appeal, with Peggy Hall, to raise funds for a Hospice in Northern Warwickshire.
Raising over £600,000
Since then the Support Group have continued to raise much needed funds for Mary Ann and have reached an amazing total exceeding £604,000. So how have they raised so much money – in many different ways including tin collections, raffles – especially the Christmas Raffle, fundraising stalls, quizzes and events like the Merry Midwives, of which another is even planned for November this year. There may also be further quizzes – which if you have never been to one it is possibly the best quiz around!
From the Chief Executive
Liz Hancock, Chief Executive said, "Sadly there are some missing faces today, and the group have seen changes throughout the years but the core facts remain – Mary Ann's Nuneaton Support Group have been amazing not just raising much needed funds but also the profile of Mary Ann and the services we provide to local people". Liz went on to say, "Thank you all for everything you have done for the Mary Ann Evans Hospice but most importantly for our patients and their families – thank you for helping us to make a difference".
Liz was also able to read out some words from Canon Edward Pogmore (Hon. Vice President and past Chairman of the Mary Ann Evans Hospice) who, although unable to join the celebrations, wanted to pay tribute to the group by saying, "You have been the Pioneers of the idea of Hospice Care locally and your support will continue to be expressed in different ways in the future. You made the dream reality and have made sure its Care has been sustained and developed through all these decades. You have passed on the message of Care through the many circumstances over the tin shakes and many other events – the human local face of a very human and vital service of whole care for the people of all our communities".
Chariman of the Support Group
Jenny Oliver, Chairman of the Support Group for 31 years, said, "It is sad that due to ill health and advancing years our once thriving group has now dwindled to single figures therefore making it impossible to undertake events which not only raised funds but also the public profile of our hospice. We have had lots of fun and much laughter and, although we are sad at the thought of this coming to an end, it is time to move over to allow another group to be our successors".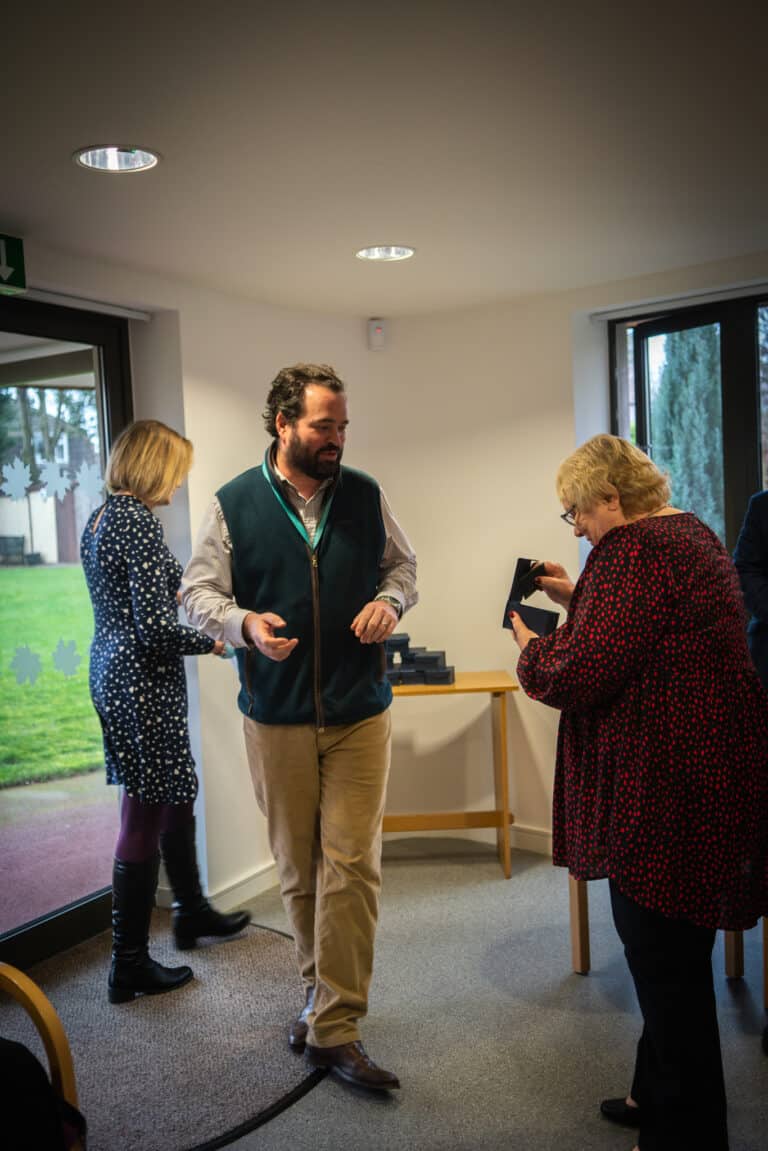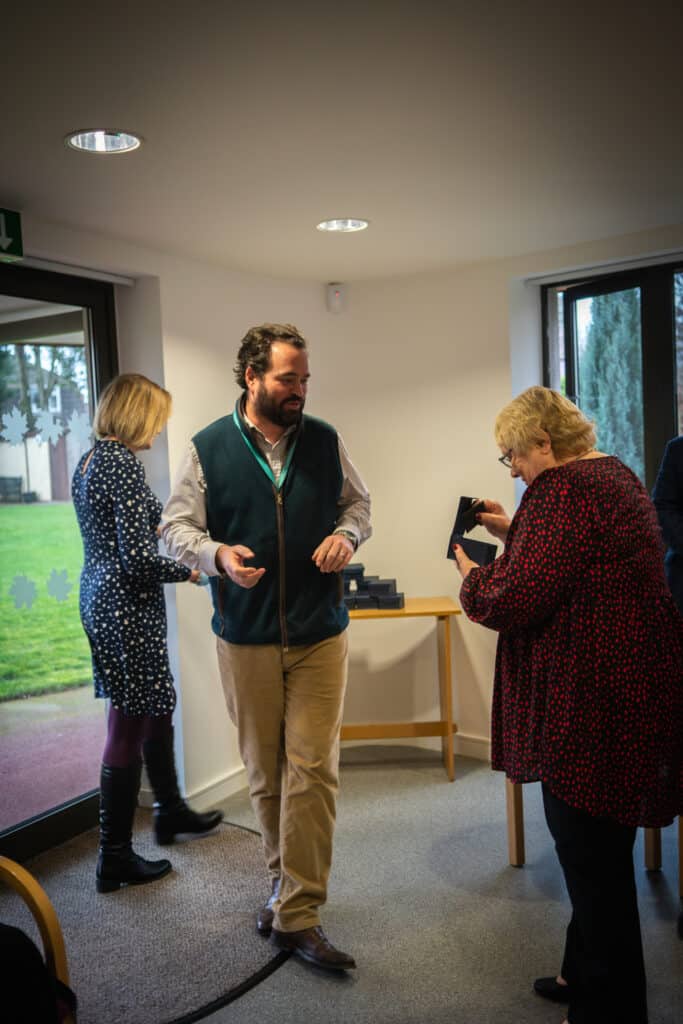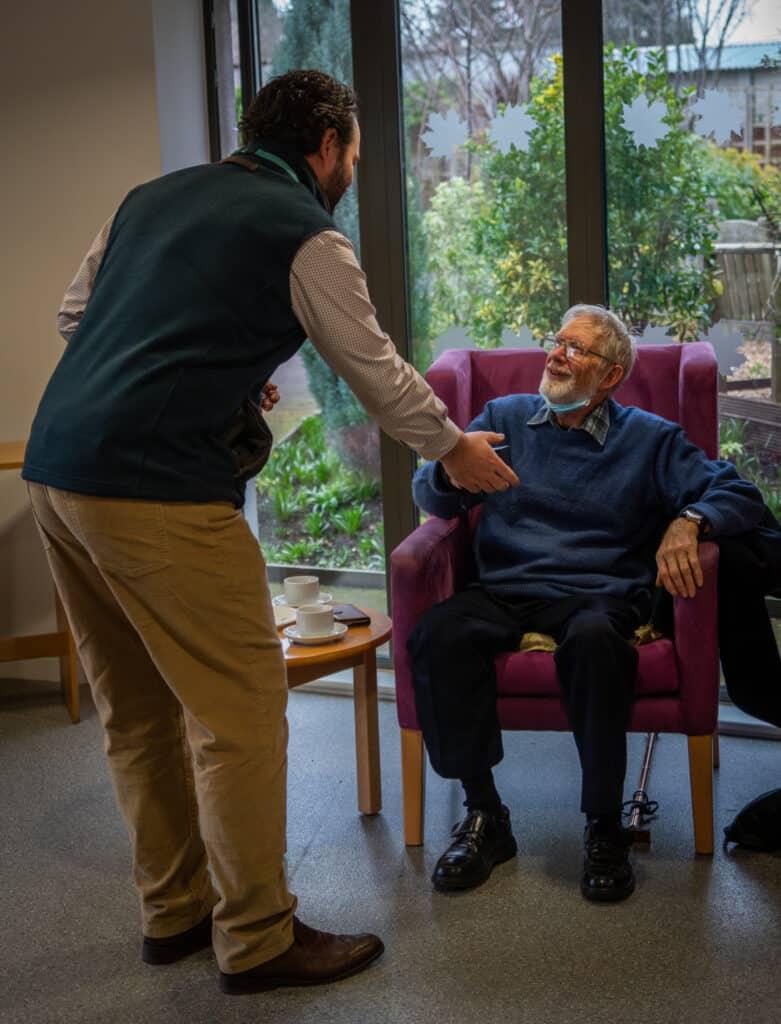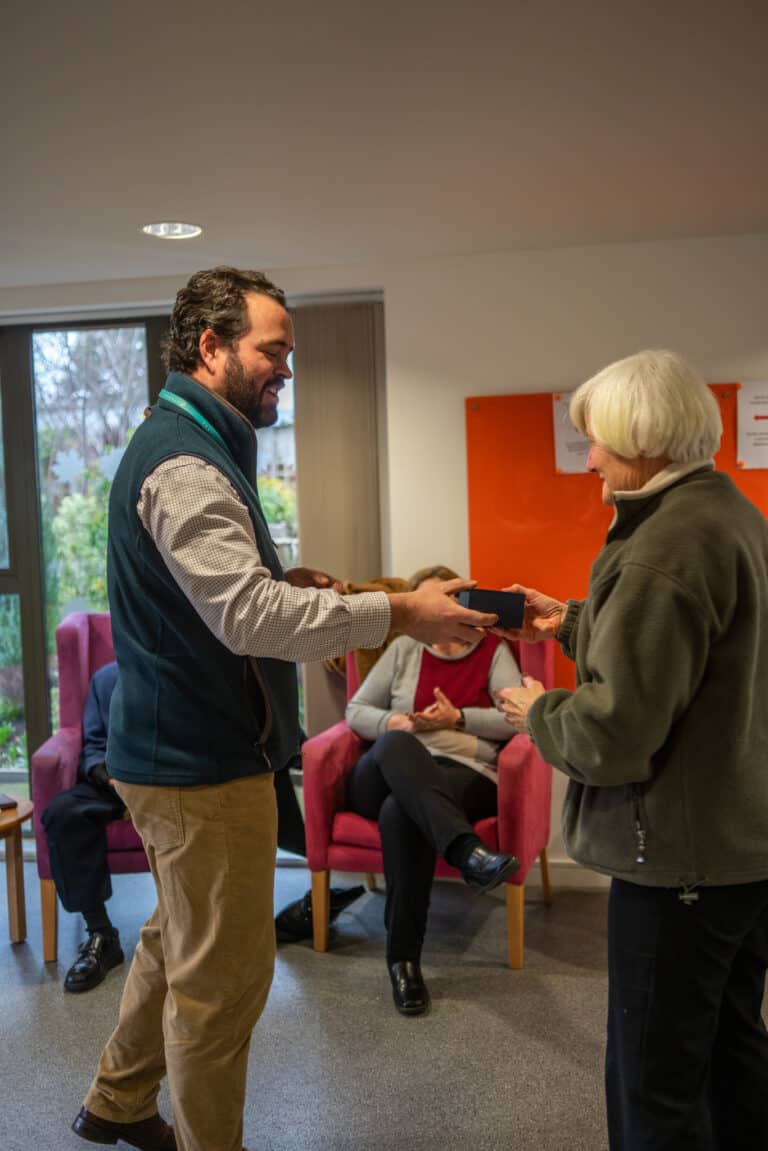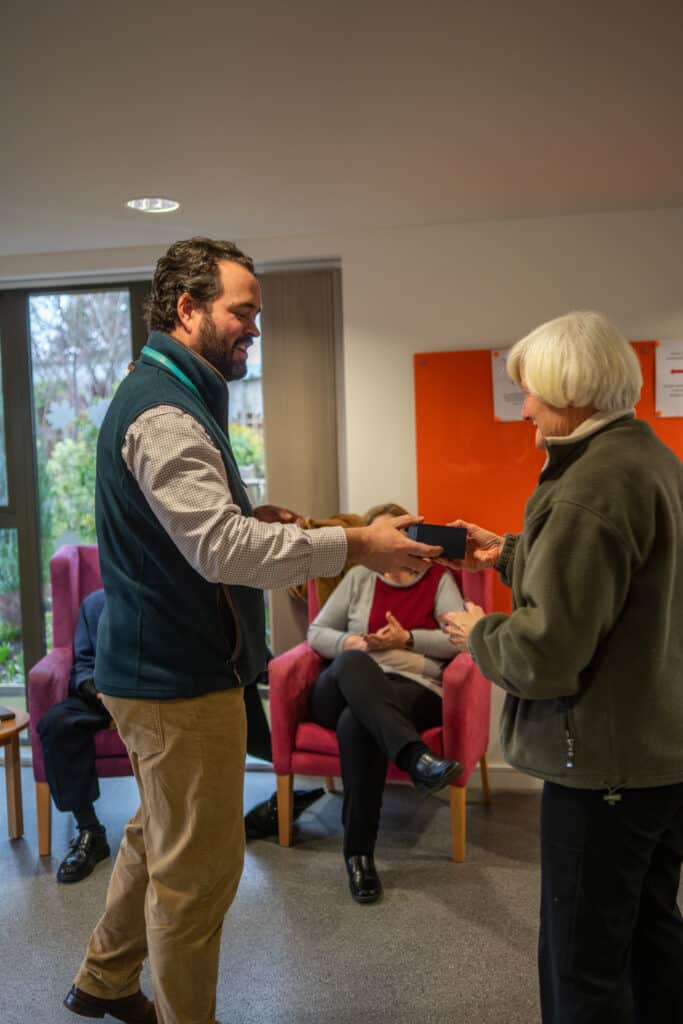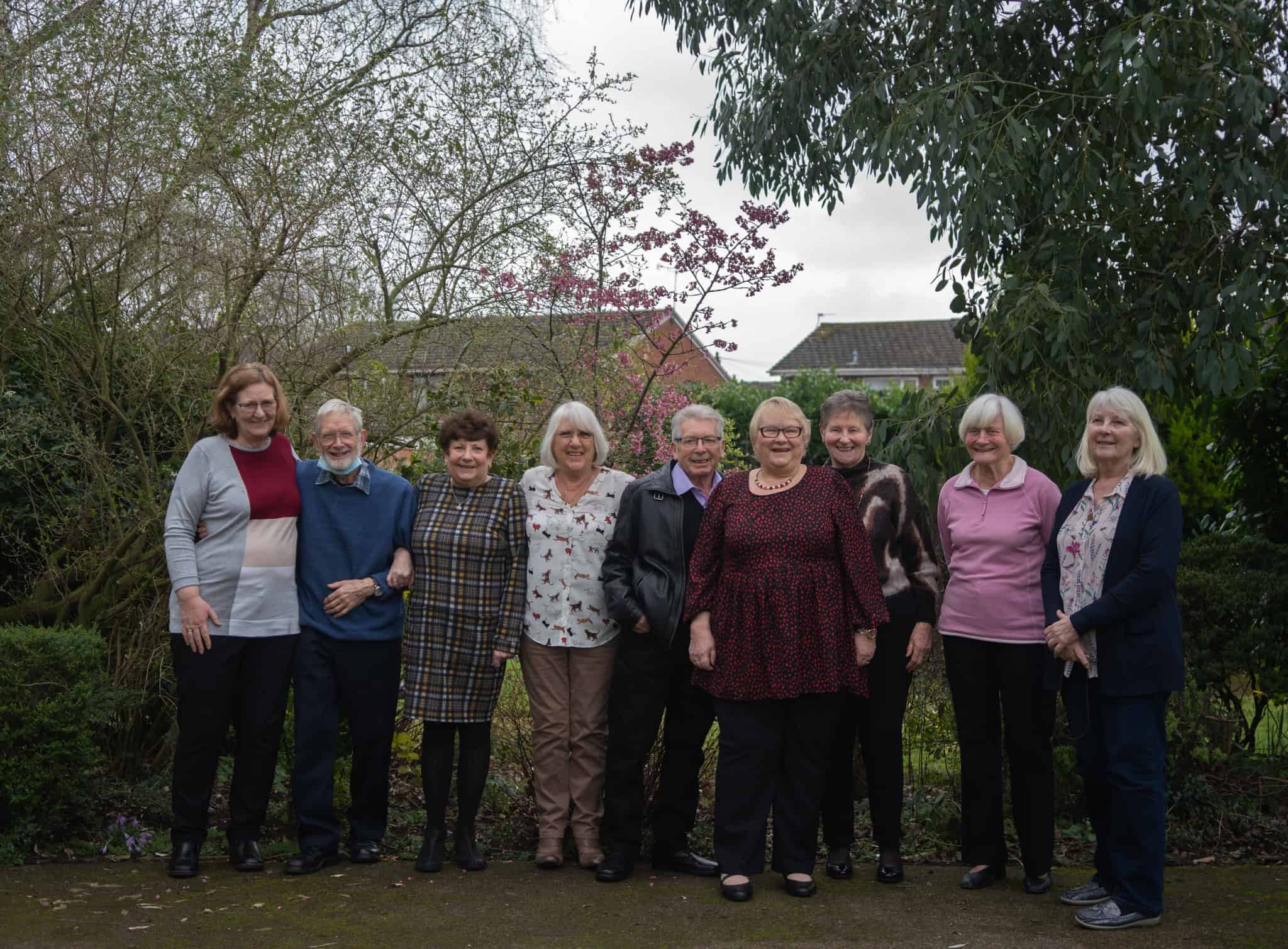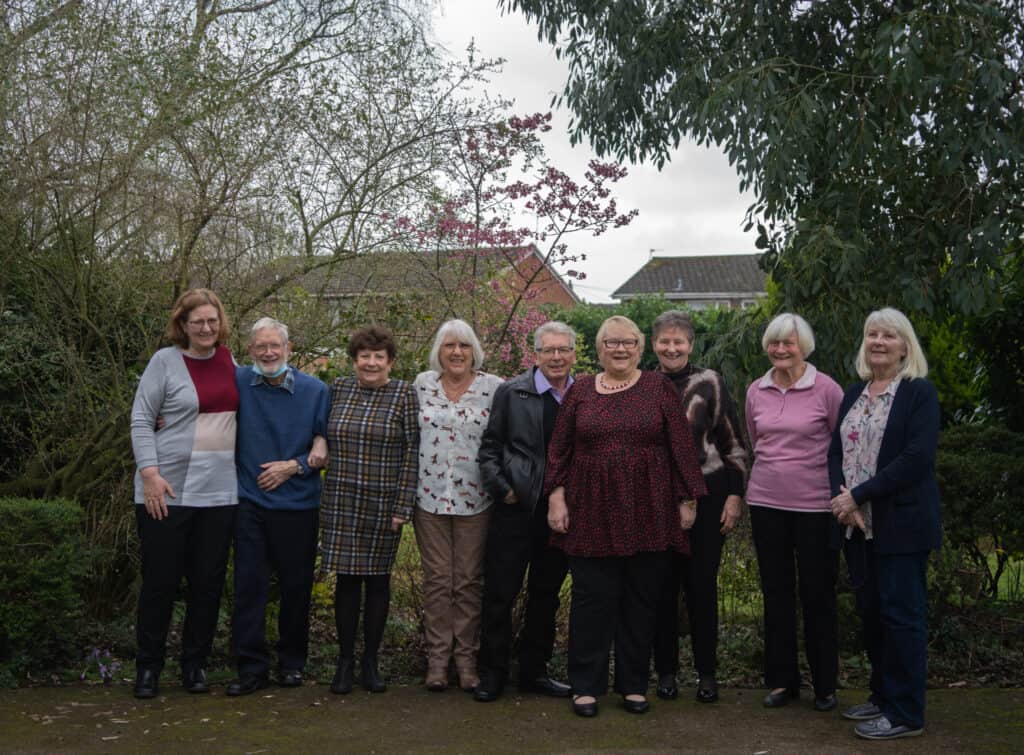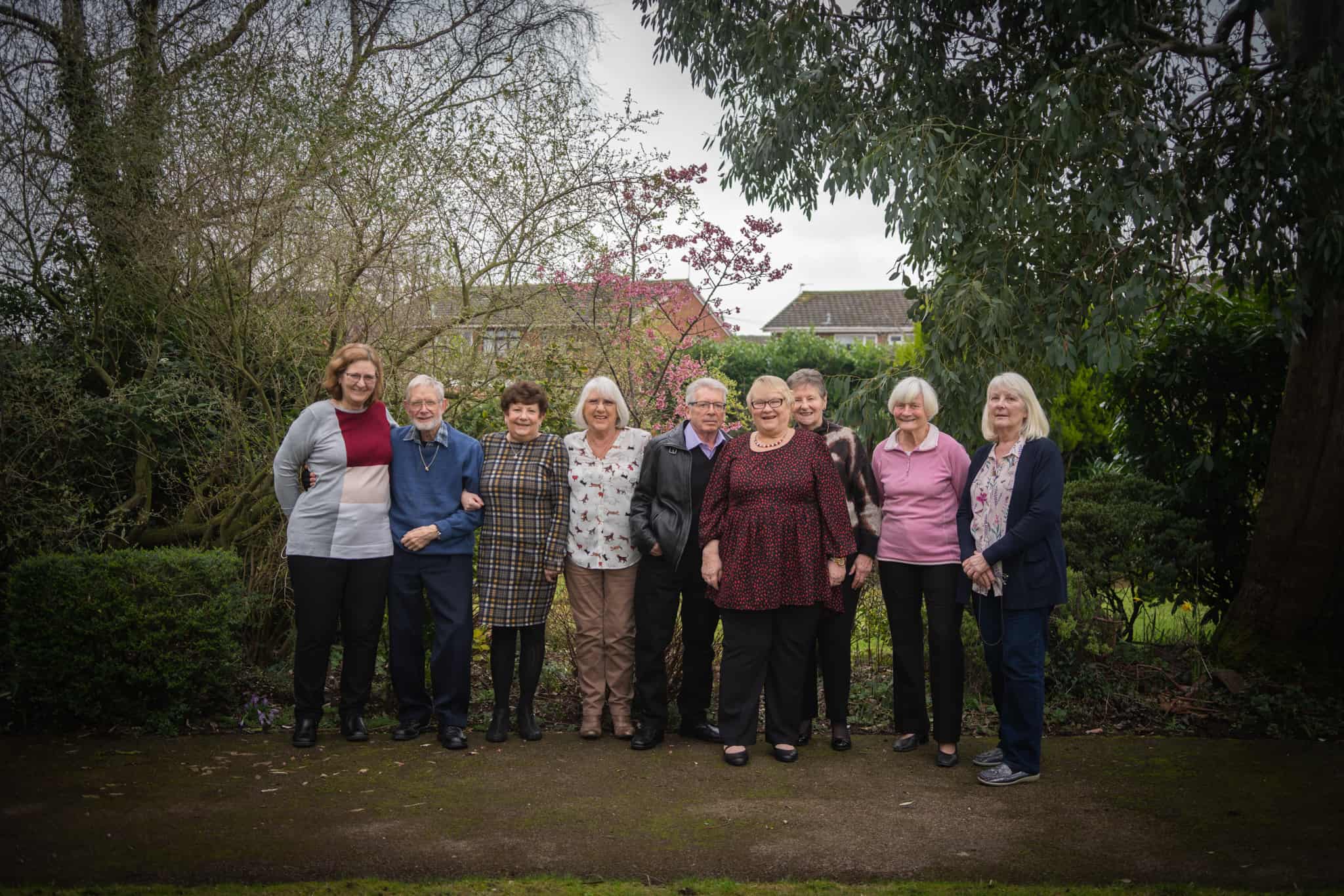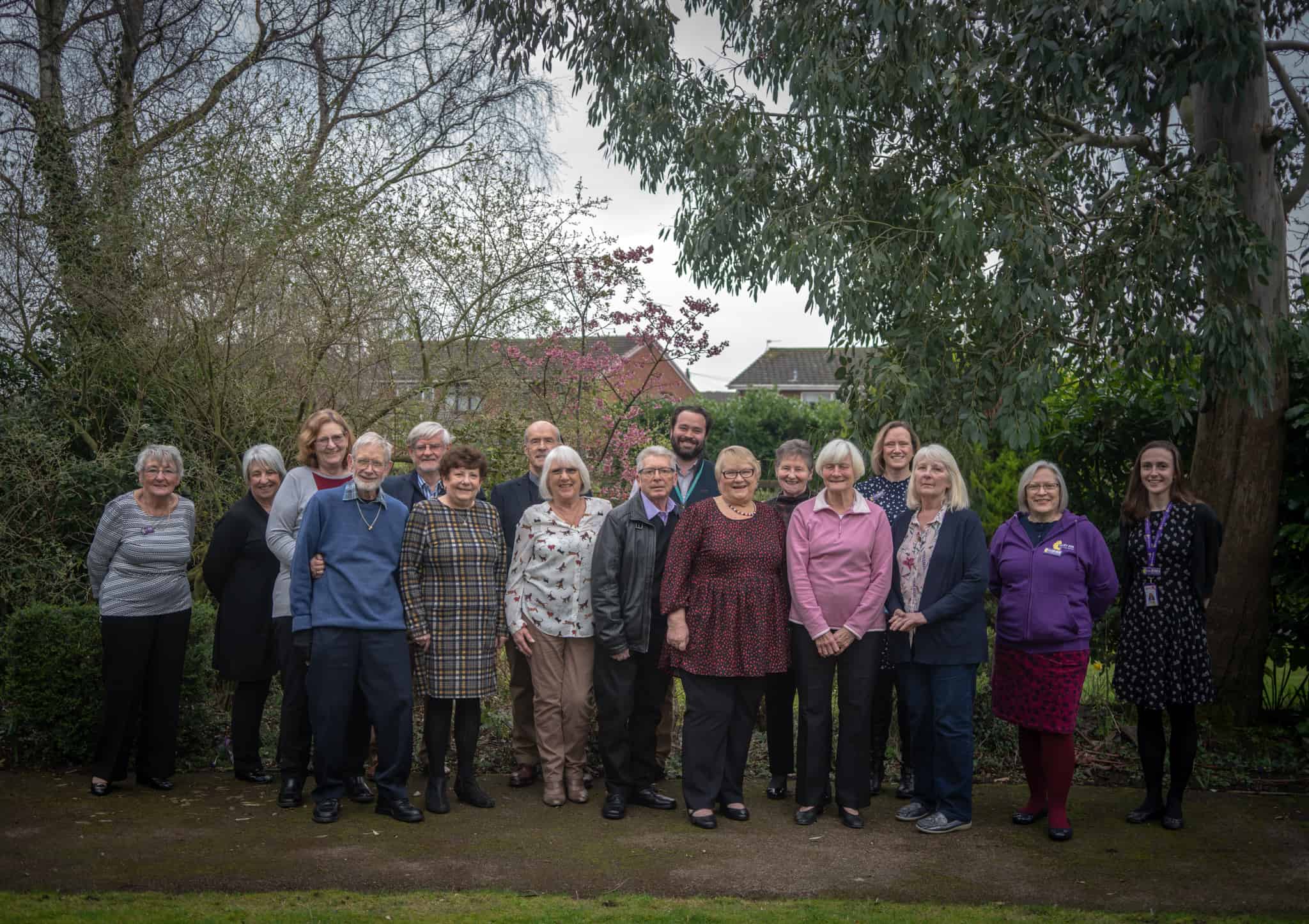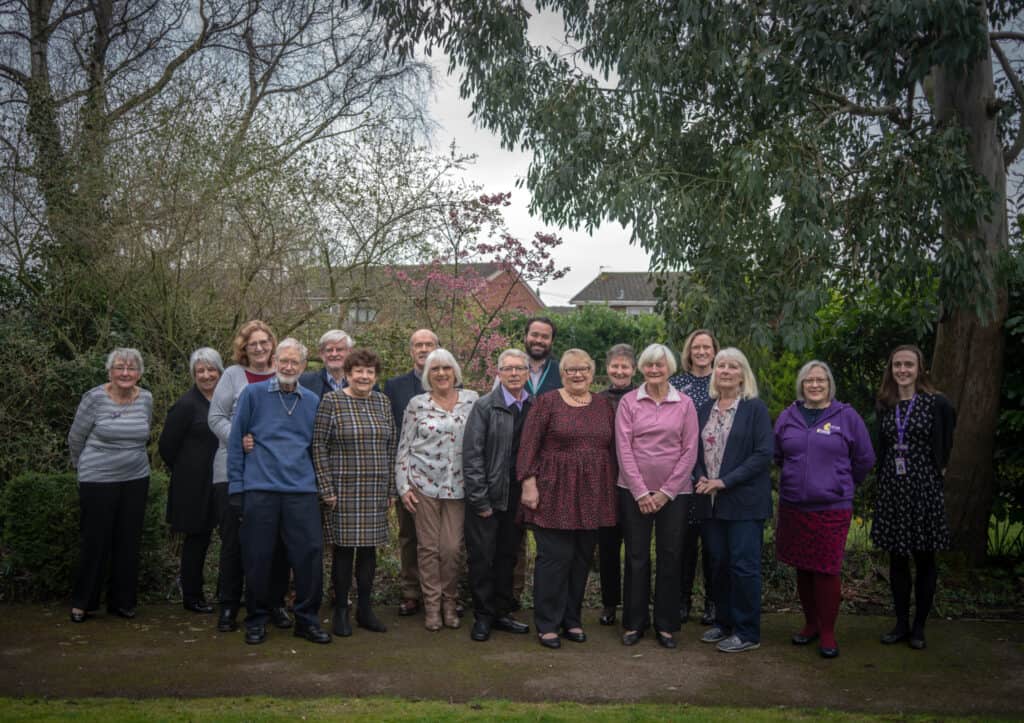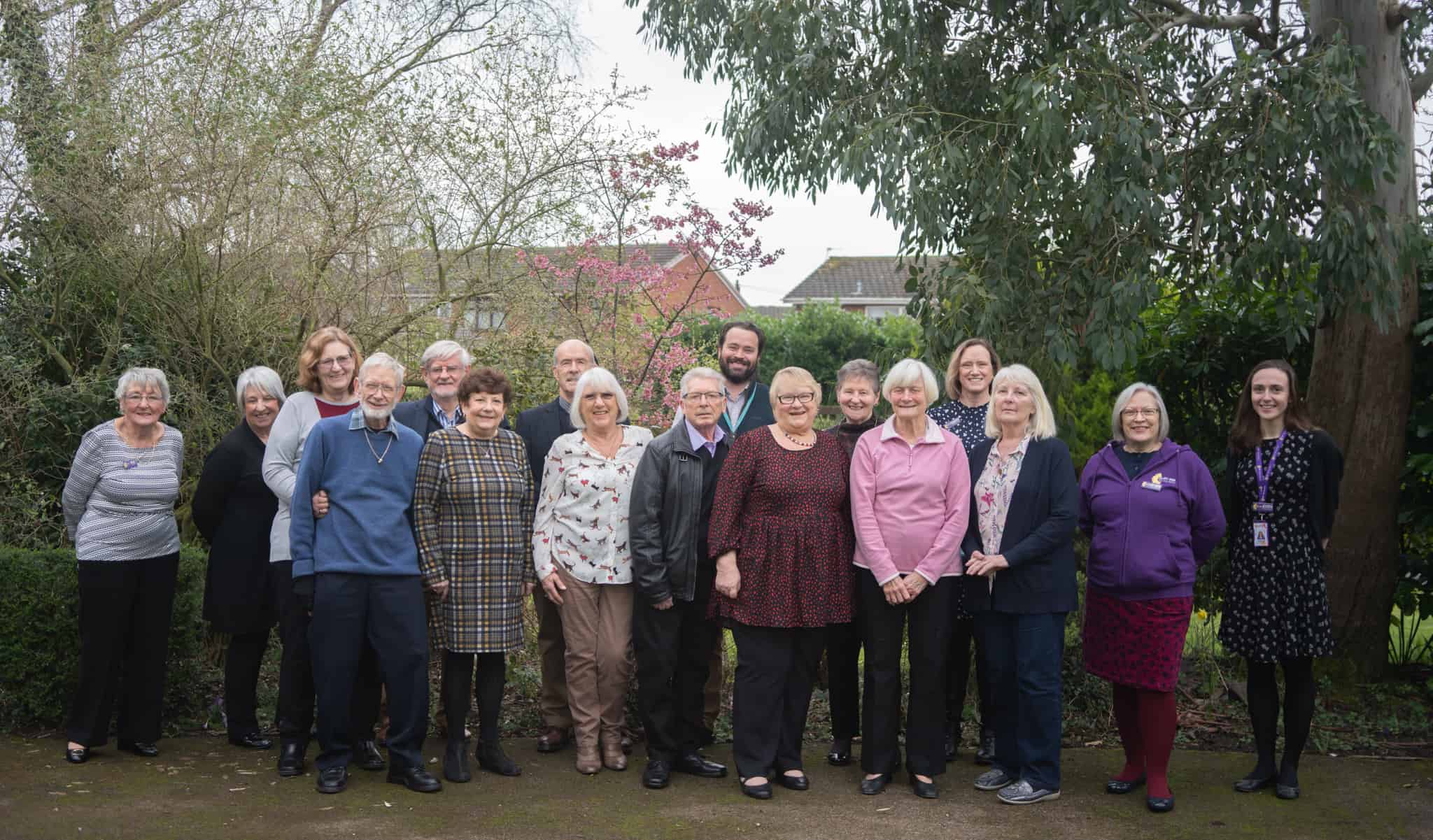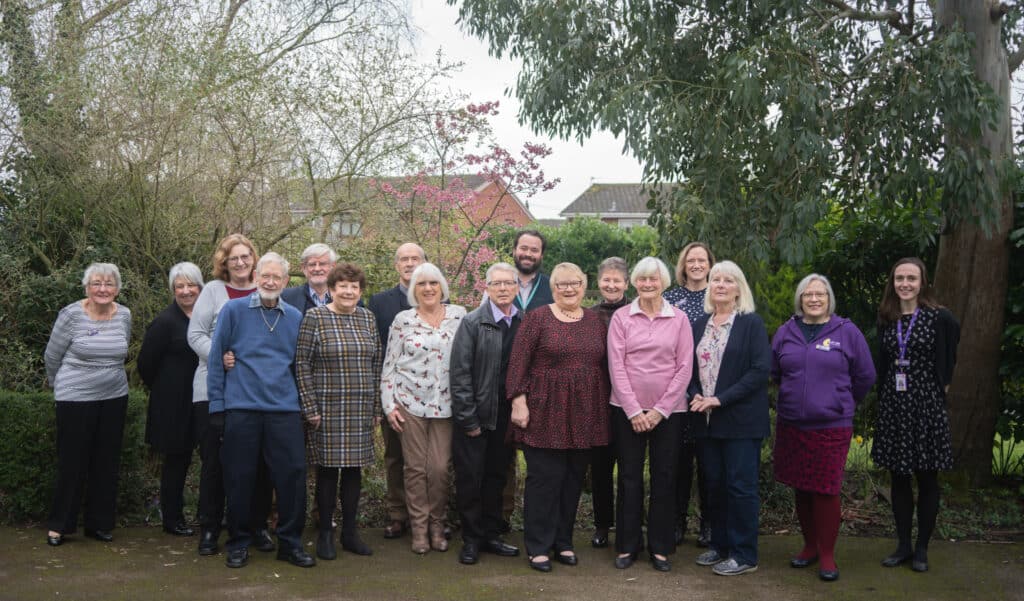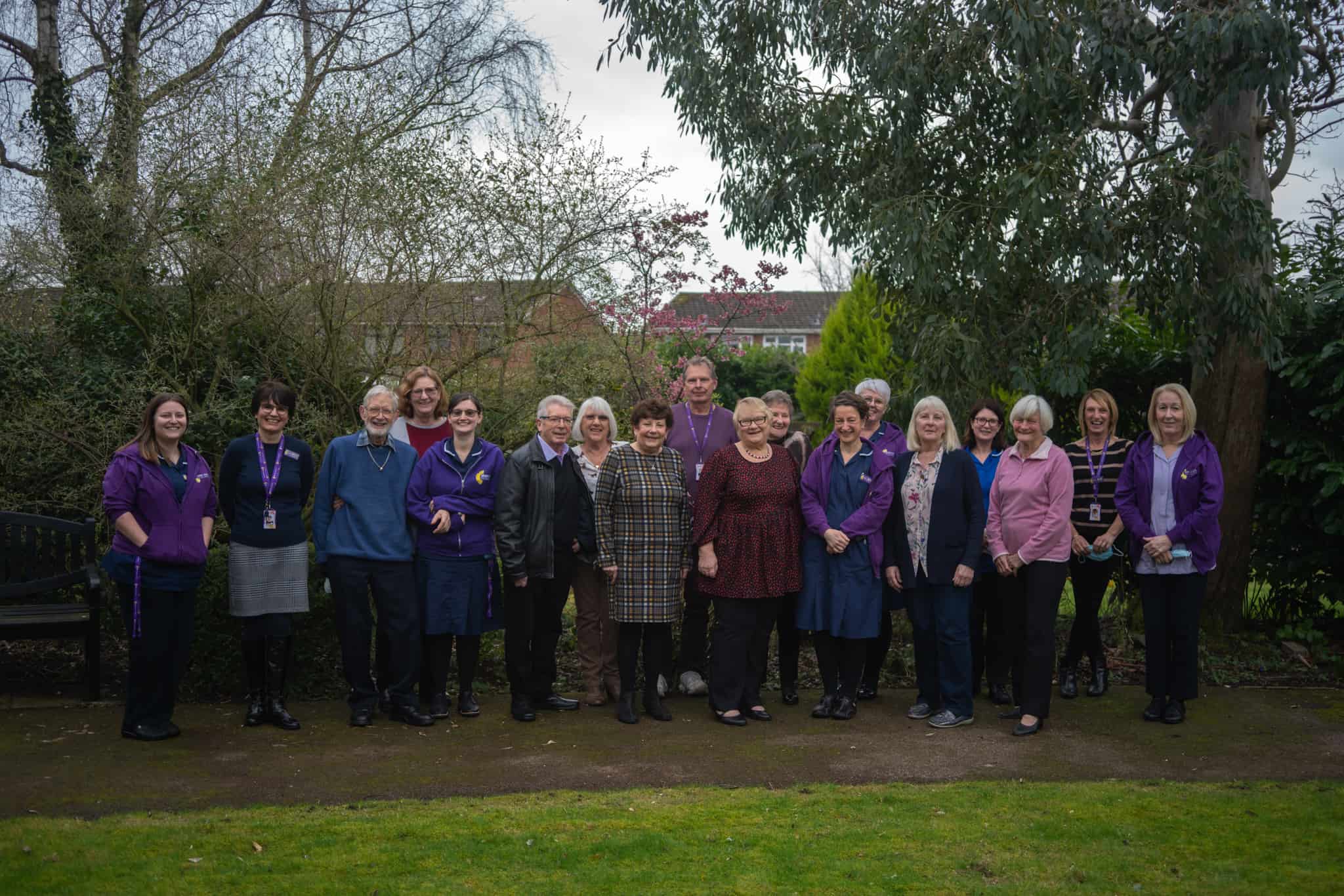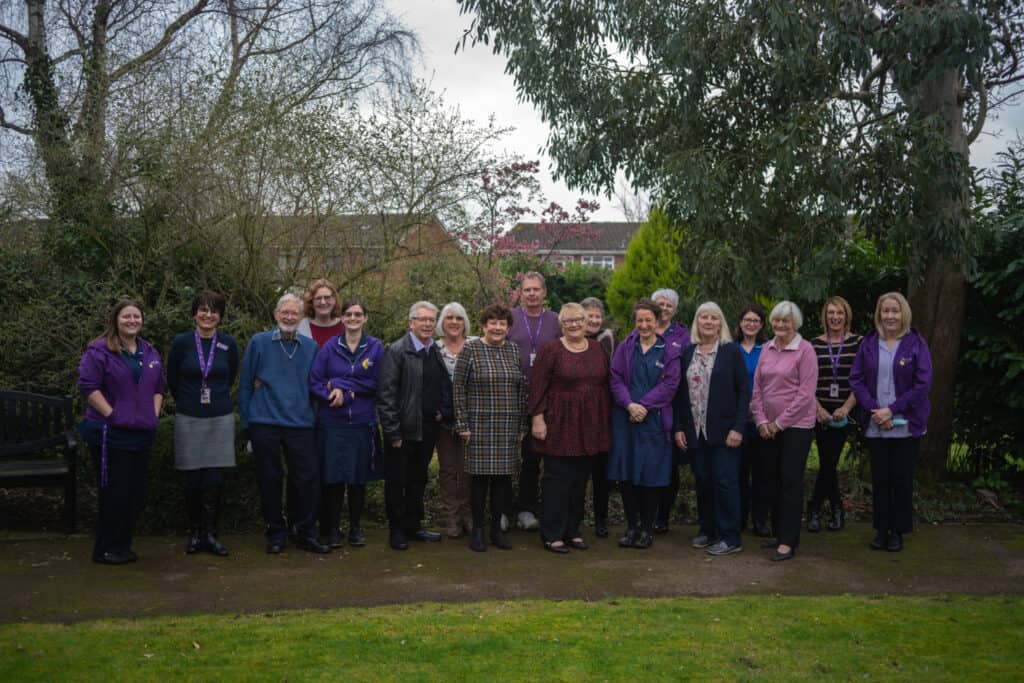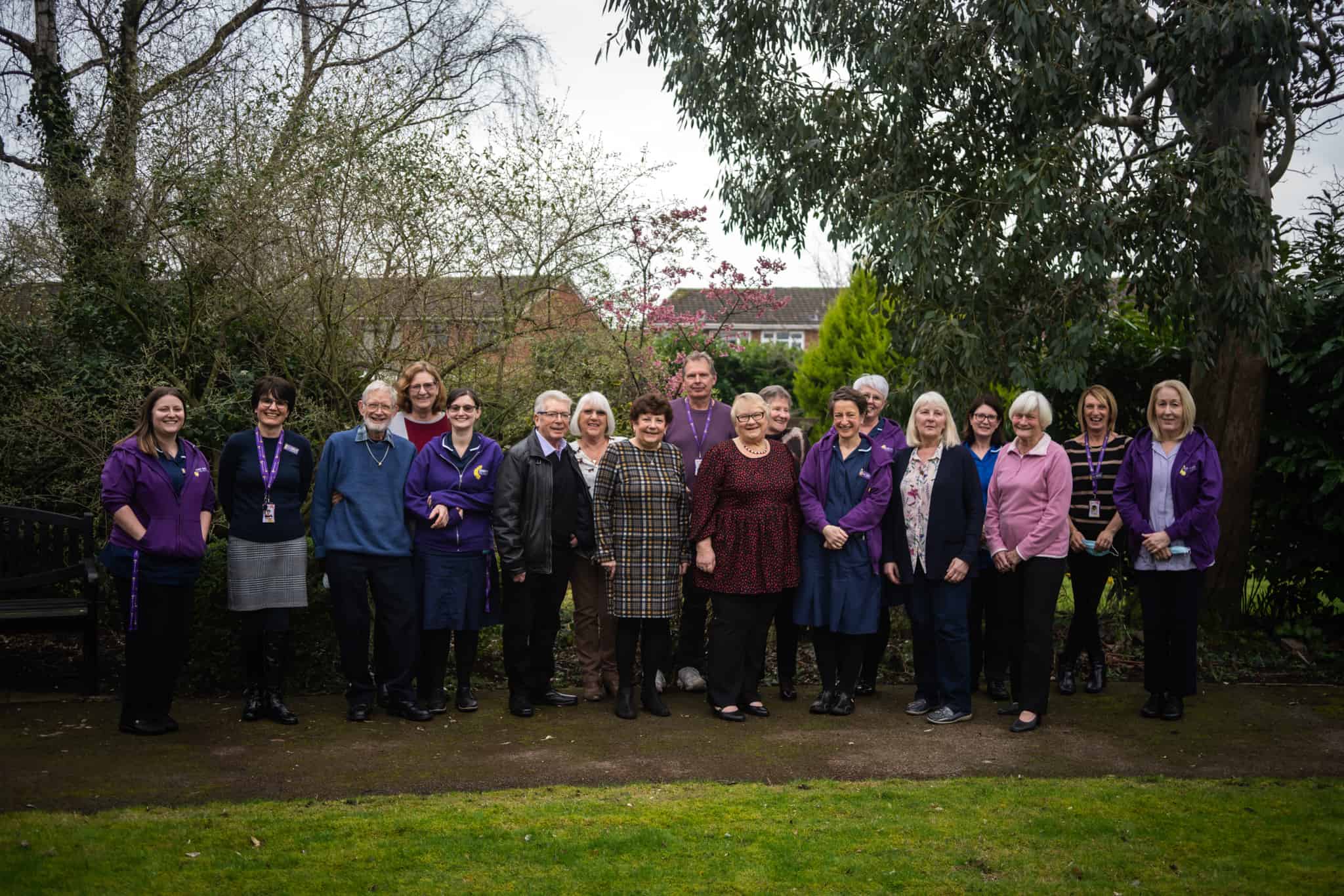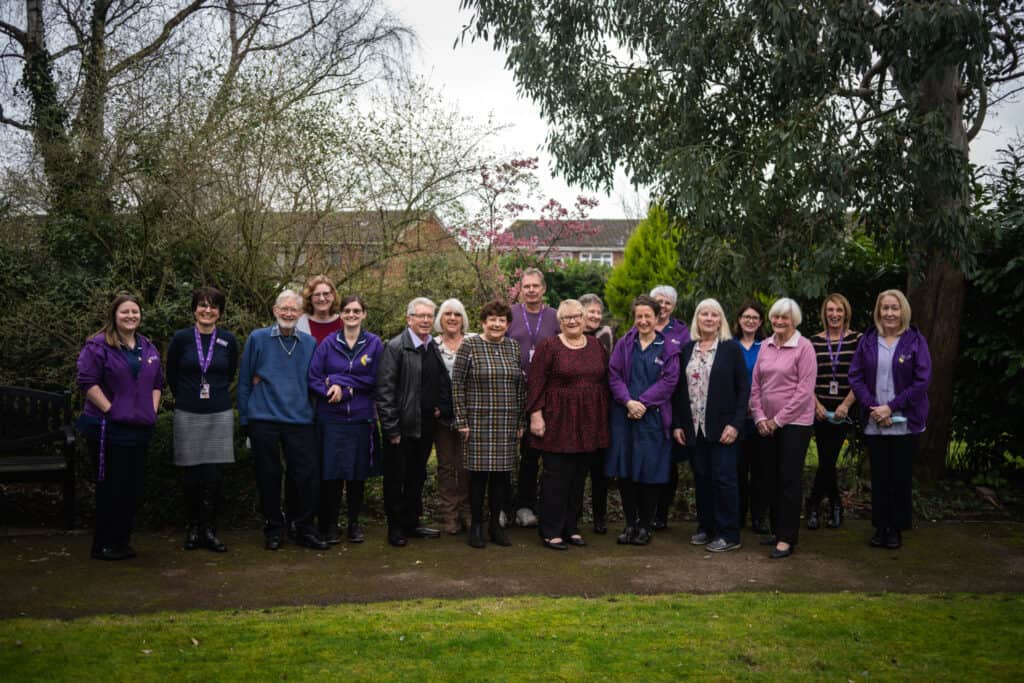 Photo Credit: https://www.instagram.com/hannah_r_photography_106/