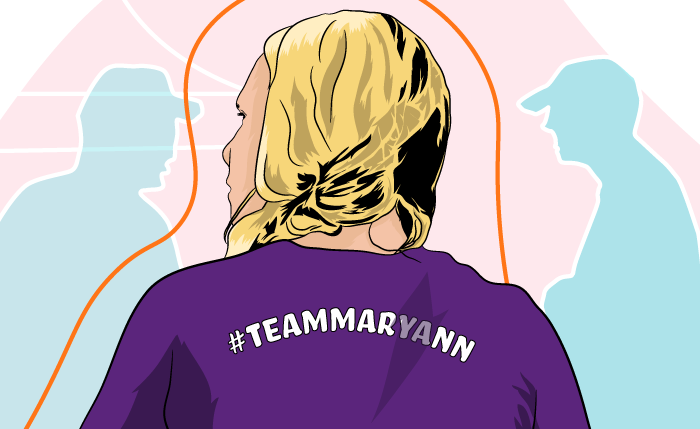 One of the most valuable things that each one of us has is time. The Hospice runs on it's fantastic volunteer force. Why not offer us some of your time as a fabulous way to give back. This helps us make sure that our funds go into patient care and improves our vital work across the community.

Take on a Personal Challenge
Take on a personal challenge for Team Mary Ann. Push yourself in any way you choose and get your friends, family and followers to help raise funds for Mary Ann Evans Hospice.

Make A Gift in Your Will
Why not help secure the future of Mary Ann and our services for years to come by donating a gift to us in your will. Throughout the year we work with local lawyers who will offer their services for a reduced fee in return for a donation to Mary Ann.
Why become a part of team mary ann?
We are committed to supporting each and every one of our supporters fundraising for Mary Ann!
It is the very least we can do for the amazing people who are willing to give up their time to ensure we can continue making a difference across northern Warwickshire.

Whatever you'd like to do – whether you organise an event, help us with bucket collections or fundraise in your school or college- the Income Generation team can support you and provide free Mary Ann materials to help you really make the most of it. We can even help you come up with ideas if you aren't quite sure what you'd like to do.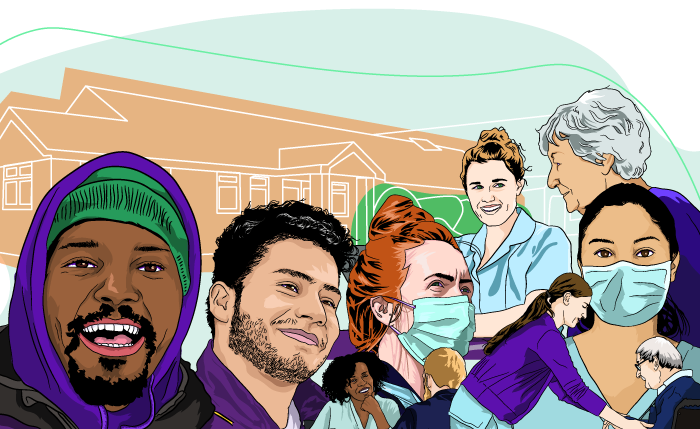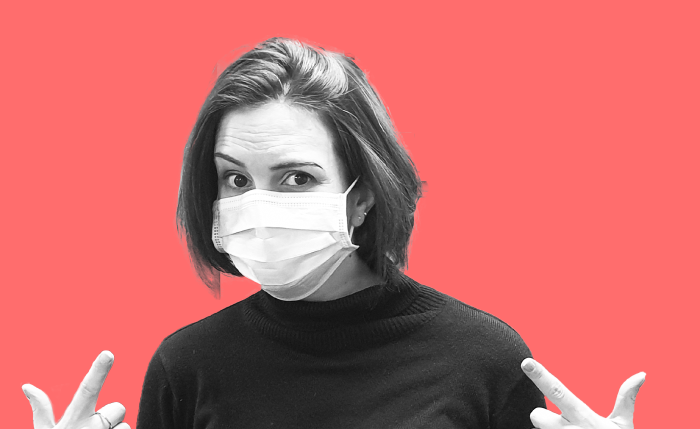 Spotlight on fundraising: crew cut
HairStory by Kim Evans, Fundraising & Comms Team Lead
Like so many of us, lockdown has meant my hair has gone on an interesting journey this past year. I have an amazing hairdresser who takes great care of me usually – sadly owing to the current situation she's unable to work her magic on me. This is where #crewcut comes in, my hair has grown so much, lets have a bit of fun with it in these unprecedented times!
Who's with me?
Either join in yourself or donate to be in for a chance  to choose my next cut. Please crew, be kind.
Donate on JustGiving now to have a chance to choose Kim's new do! http://www.justgiving.com/Kim-Evans34
Fundraise now for mary ann
For information on fundraising ideas and challenge events, please contact the Income Generation team on 024 7686 5439
Now I know, I could be raising money for Cancer Research or so on. But the charities that often get forgotten in these circumstances are those that care for people suffering from cancer and end of life illnesses.
During my Grandads fight, he attended Mary Ann Evans Hospice in Nuneaton who provided a day hospice service for him. Keeping him young, offering respite for him and my Nan, sending him home with lovely flowers and cakes for her. They kept him dancing, laughing, singing, joking.. The list goes on.