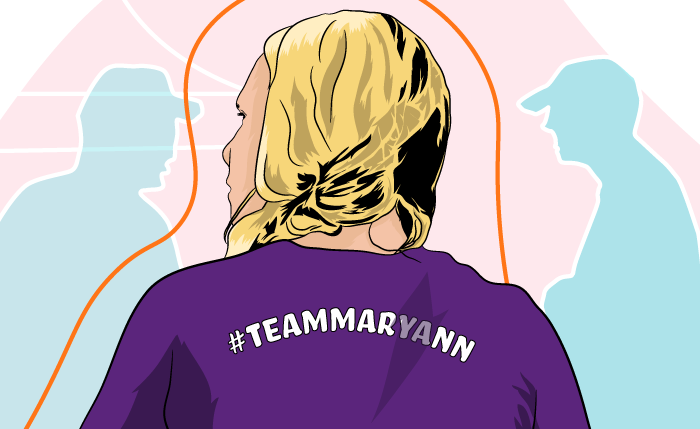 Adopt Us As Your Charity Of The Year
Becoming a Charity for a Year partner is a great way to get all your staff working towards one objective and the money that you raise throughout the year can make a real difference. We hope that your company will be interested in choosing the Mary Ann Evans Hospice as its charity of the year. If you do, you'll be allocated a dedicated Fundraiser who will help you as much as possible and support your activities and your staff. The Fundraiser can suggest fundraising activities, events and volunteering opportunities for you to get involved in and will build a good relationship with the fundraising representative/s in your company.

Payroll Giving
'Give As You Earn' is a simple, flexible and tax effective method of charitable giving which allows your employees to regularly donate to the Mary Ann Evans Hospice by a direct deduction from their wage. For example if your staff member chose to support Mary Ann Evans Hospice by giving £2 per month from their wages they would only actually pay £1.70.

Collecting tins
We have collecting tins available to place in your office or venue enabling staff and the general public to participate in supporting the Hospice.
Corporate, Social Responsibility
Employee volunteering is a great way of team building whilst helping your local hospice. You can also undertake tasks that need to be done which can raise money towards patient care and/or save us money on our costs.
If your company allows you and your colleague's time off work to volunteer for a local charity, then we can host teams of corporate volunteers at the Mary Ann Evans Hospice, helping us in all sorts of ways.
Examples include; helping to set up for our events, support on the day of our events, gardening projects, making up fundraising packs, supermarket bag packs. Volunteers always get a warm welcome and are very much appreciated.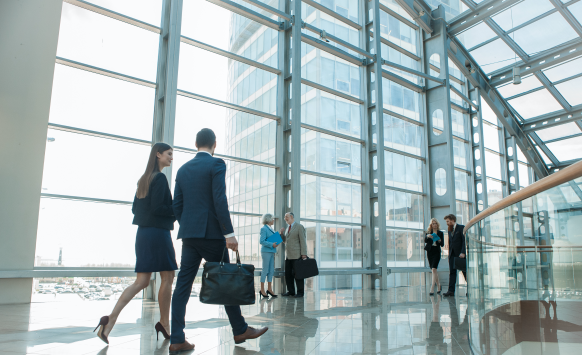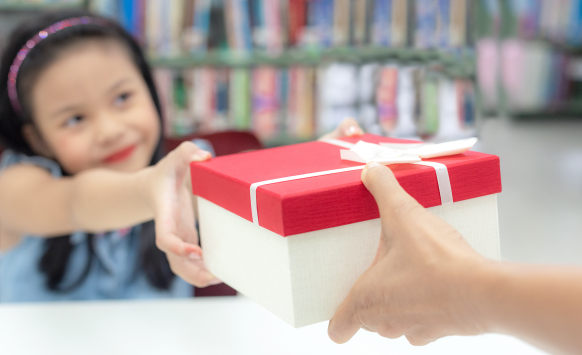 Fundraising At Work Or Donating A Gift In Kind
Auctions and raffles are a fantastic way of raising additional funds. We host these at some of our annual charity events including: the Garden Party; the Ladies Luncheon & Race Night.
If you think you may be able to support a fundraising event by donating an auction or raffle prize please contact the Fundraising department.
Where possible we will look to feature your company logo on the promotional literature as well as mentioning your company in pre and post event press releases, providing the perfect opportunity to gain fantastic PR within the local community.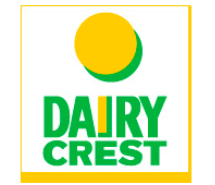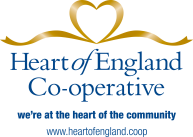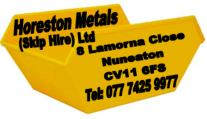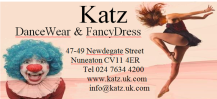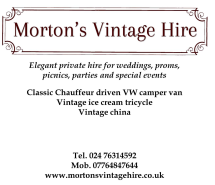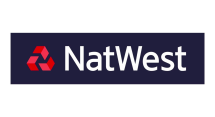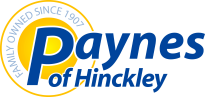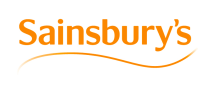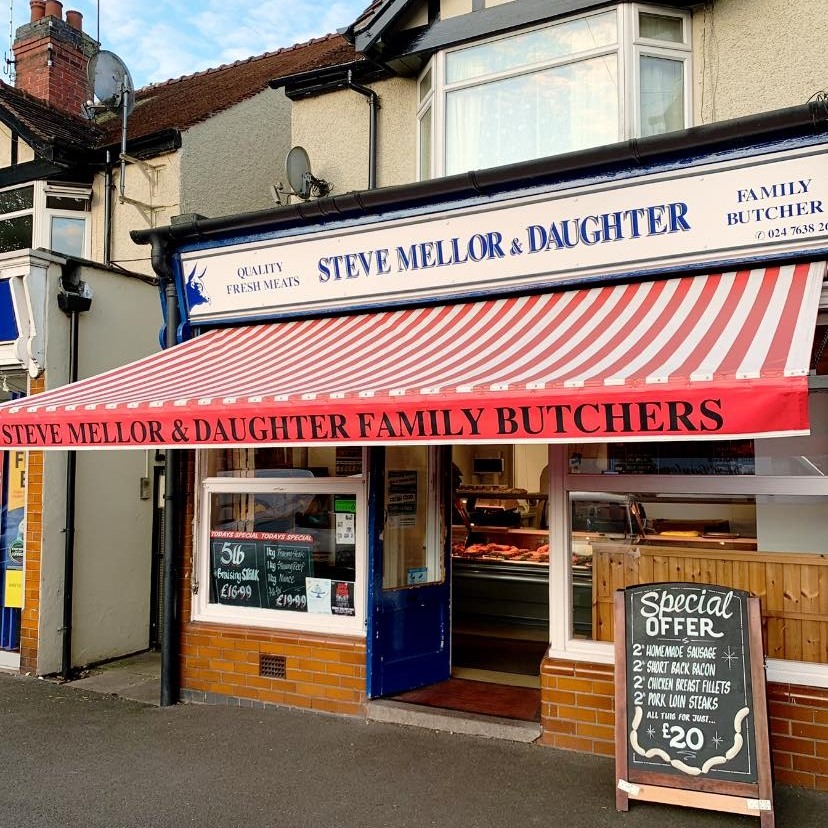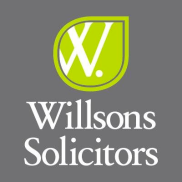 Corporate sponsorship packages
What an amazing charity to support.
Can't wait to do the wing walk in aid of this charity. What they do is amazing.