Volunteers Celebrated for Their Efforts at Volunteer Appreciation
19 May 2022
Volunteer Appreciation at Mary Ann
Mary Ann was delighted to hold the annual Volunteer Appreciation at the hospice itself. There was a lovely afternoon tea, with sandwiches and cakes available for all volunteers to enjoy. Live music was provided by Coventry-based singer Cerys and we had a very generous cake donation from Cake Box in Nuneaton. The volunteers had the pleasure of being looked after by the Mary Ann staff and they were thrilled to show the volunteers just what they mean to Mary Ann as an organisation.
Welcome and Great Weather
The volunteers were welcomed into the hospice building where our eager staff were waiting to make sure they all had a great afternoon – No more than they deserve for their selfless efforts – It all came together on Saturday afternoon (14/05/2022) and the weather was more than accommodating as the group headed outside for some photos.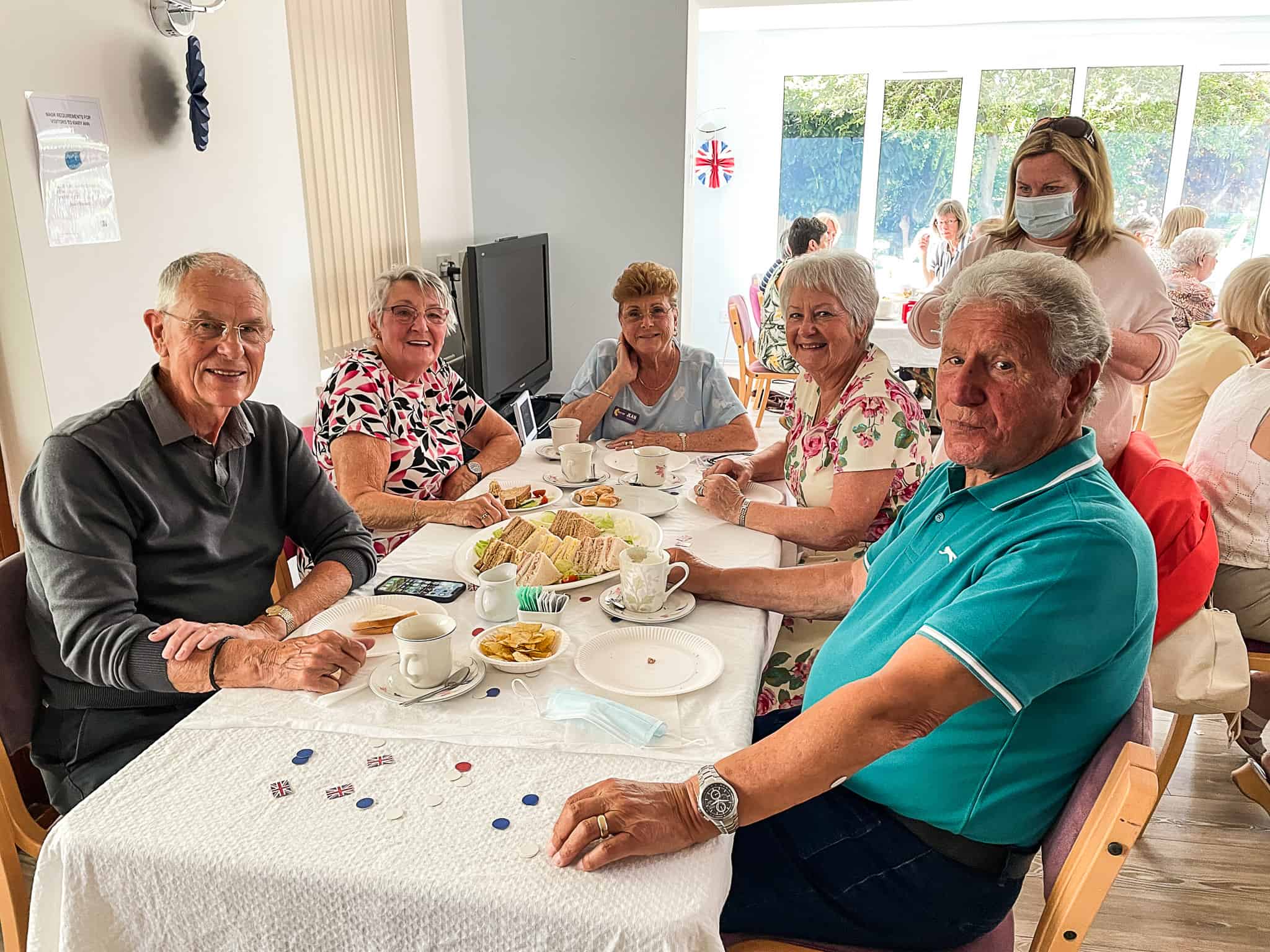 Corporate Donations Make Things Extra Special
After some fabulous work by the team the business community came together to give Mary Ann a little extra. Generous donations from Greggs, Sainsburys, Cake Box and Cerys made sure that the day was extra special.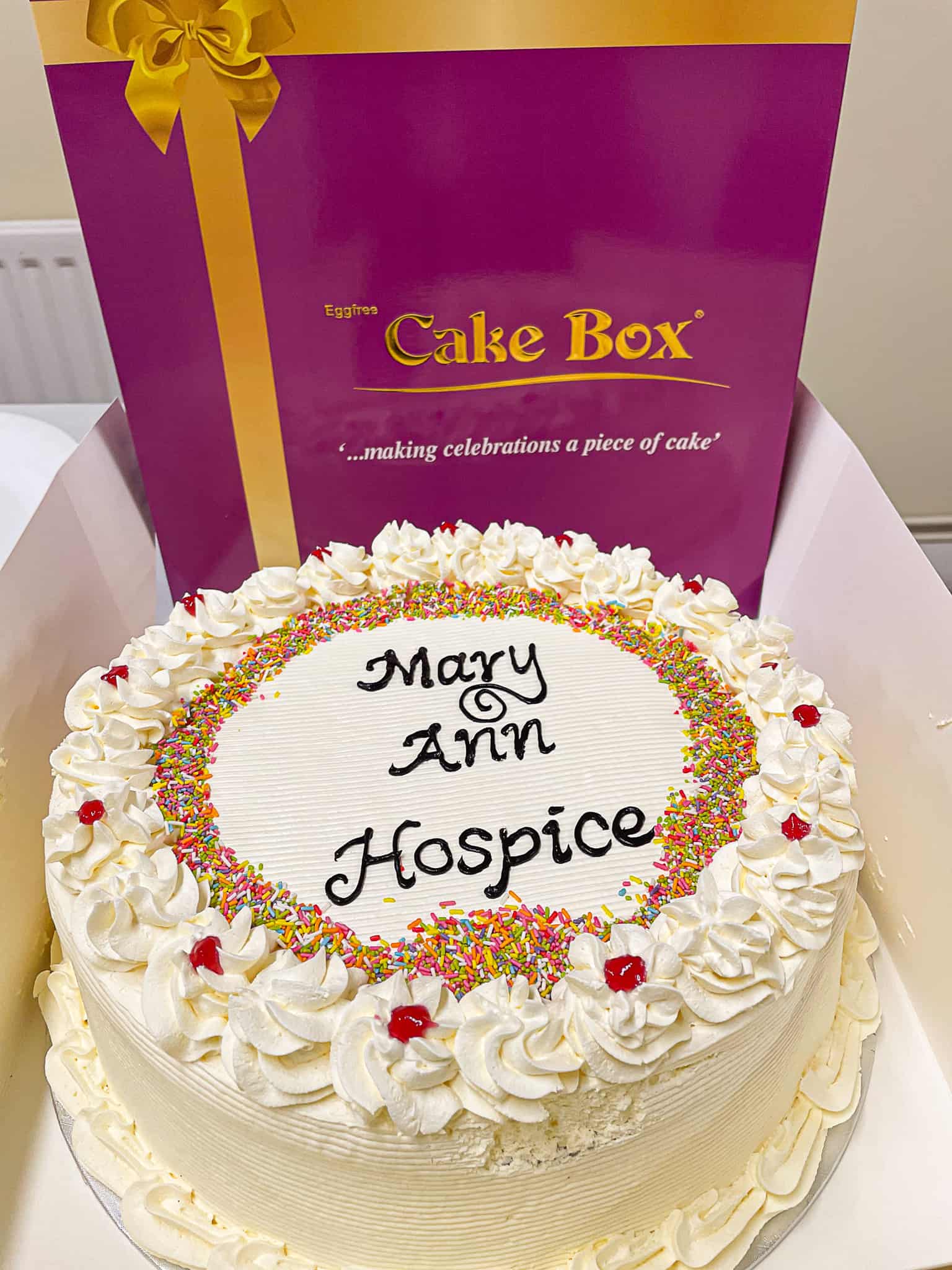 "Thank you to everyone for the lovely afternoon tea… a memorable day, heartfelt thanks." – Sylvia, Volunteer, Mary Ann
Thank you
It is so important to us to be able to say thankyou to our volunteers for all of the wonderful work that they do. Their generosity allows the hospice to really put our funds where they are of most use, back into the community. The volunteers' hard work means that we can offer our services for free for all of those that need them, when they need them. That is a legacy that they can truly cherish.