It costs just over £2.2 million to run the Hospice for one year. This is the money that we have to raise to keep our services free!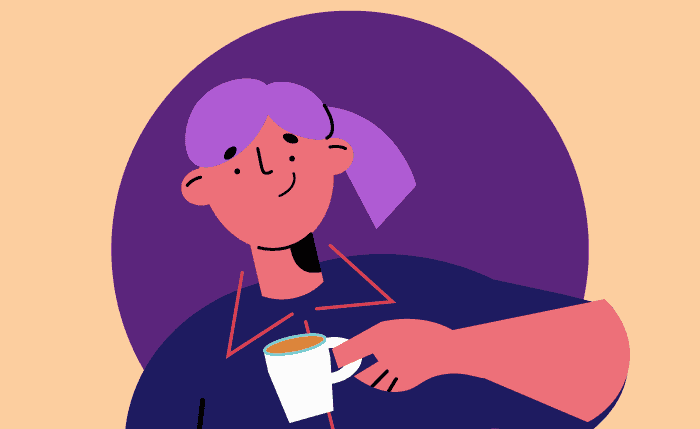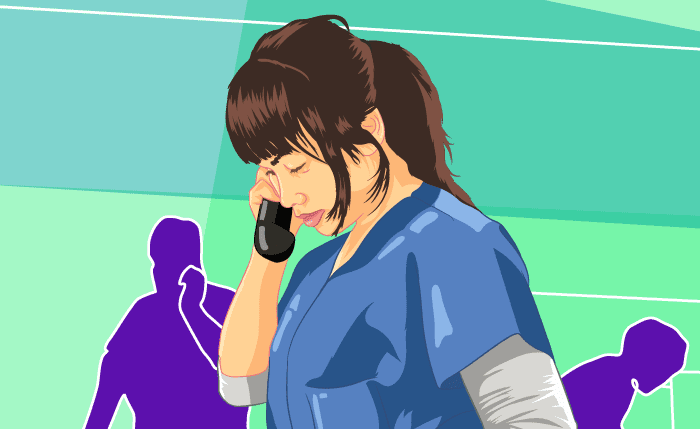 £55 - would pay for one visit from our rapid response nurses
24/7 emergency care right in your own home! Free when you need it.
£170 - for a hospice at home visit
We have seen a 40% increase in our patients choosing to die at home. This means that our Community Services are more vital than ever.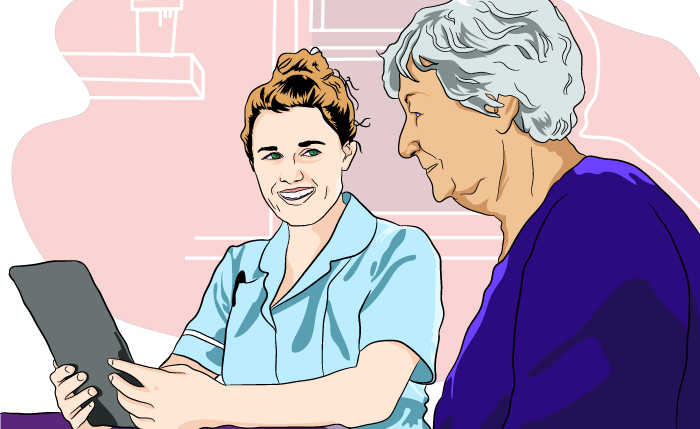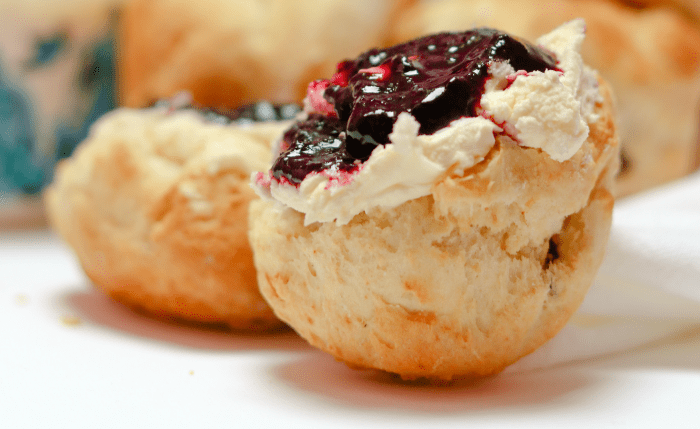 £5 - would pay for an afternoon tea box for one of our virtual programme service users!
They're a lovely treat, freshly prepared by our cook and hand delivered by our tireless team of volunteers!
It takes £238 a day to run our Family Support and Bereavement Service. This service helps anyone who needs help with the grief process.