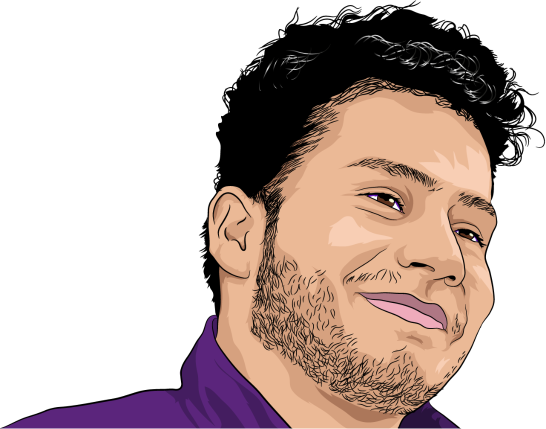 Our Poverty Proofing Sessions
We have a number of face-to-face patient engagement sessions for Poverty Proofing lined up. The Next ones will be on the:
9th November at 12pm-3pm
16th of November at 12pm-3pm
These drop-in sessions are held here at Mary Ann Evans Hospice. Open to any patient, carer or family member currently or previously connected to Mary Ann and any of our services.
The Poverty Proofing Sessions are led by Bina Lad, Poverty Proofing Coordinator from Children North East Charity.
They are warm welcoming and confidential sessions aimed to discuss experiences of accessing services in order to improve deliverable accessible services for all.
**Please note that all services are currently provided virtually via phone or online video calling appointments** 
The Mary Ann Evans Hospice offers a warm and welcoming home from home environment and was established to enhance the quality of life to people who have a secondary life limiting illness, such as Cancer, Heart Failure and Motor Neurone Disease.
Care and support is offered to our patients and their families/carers of all cultures and faiths, what ever their needs:- physical, emotional, psychological, social or spiritual.
We're here to help, find out more about us
The Mary Ann Evans Hospice is your local community hospice whose aim is to provide specialised care, support and advice to patients and their families when living with a life limiting illness.