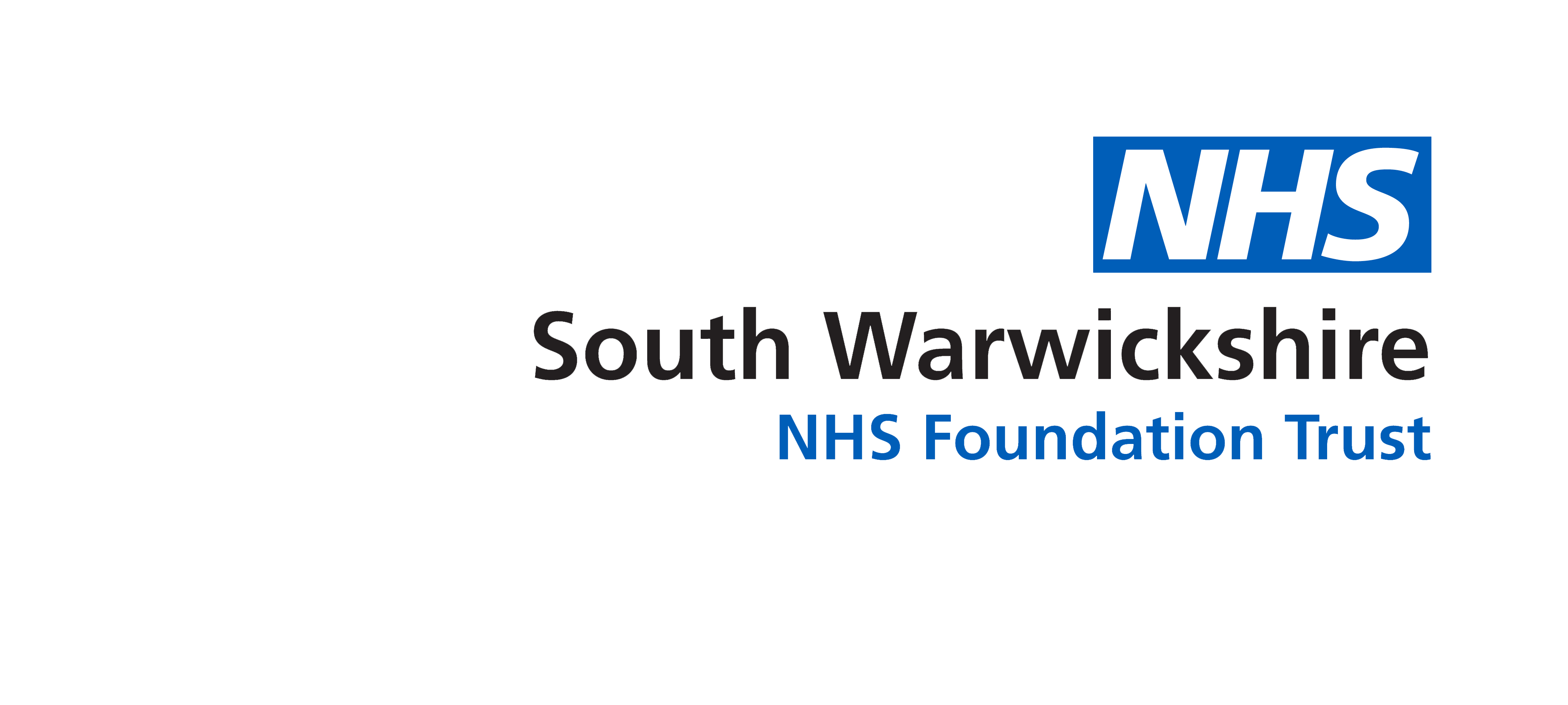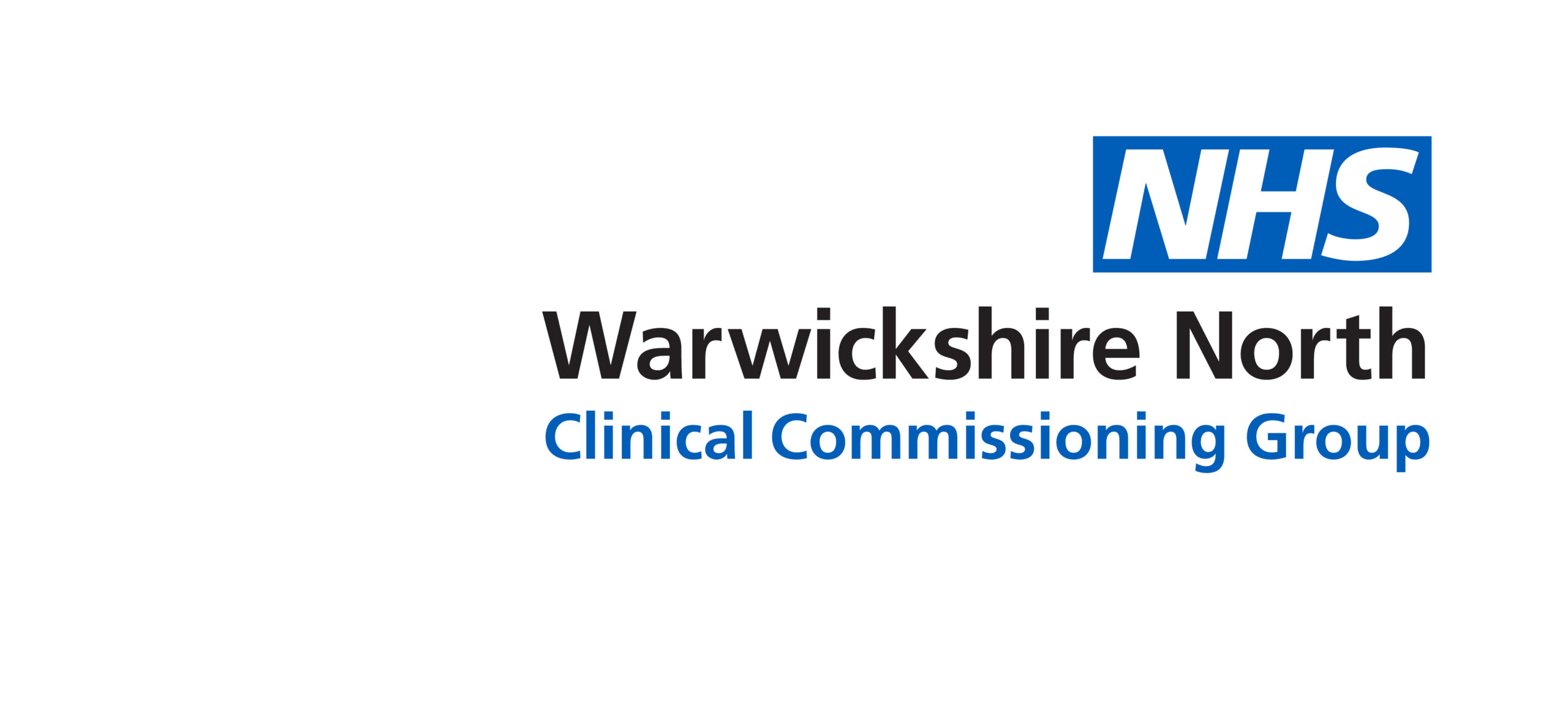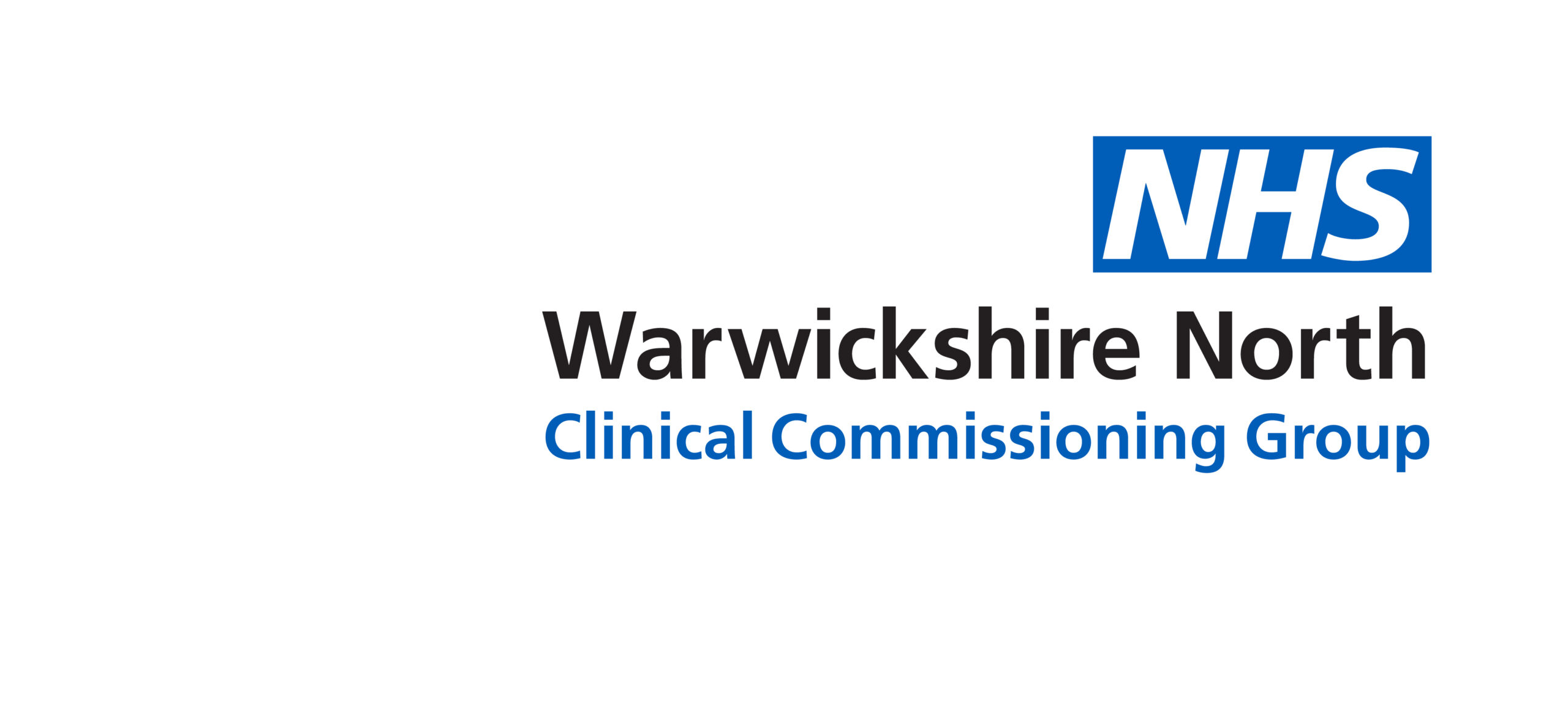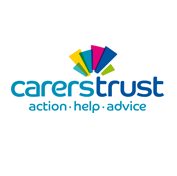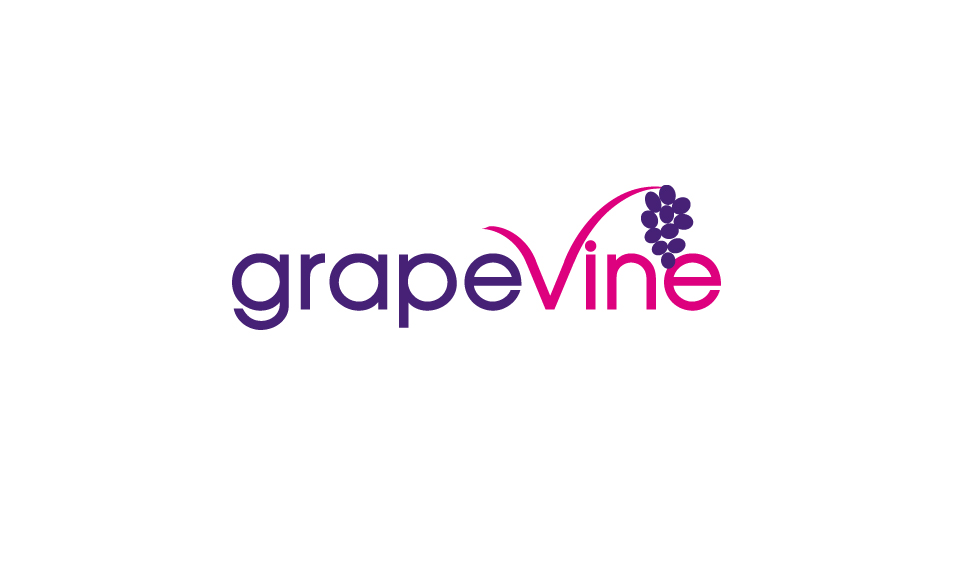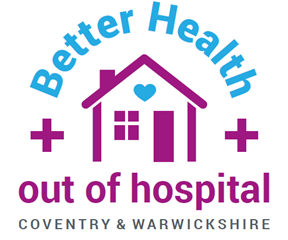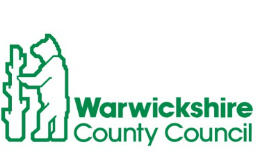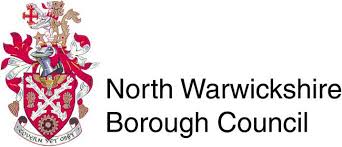 Providing and giving locally
Mary Ann Evans Hospice strives to enhance the quality of life of people living with a life limiting illness. Staff can help to address problems with symptom management and the physical, psychological and emotional issues associated with a life limiting illness, as well as provide support and guidance with financial or social concerns and spiritual care.
We do this across Nuneaton, Bedworth and North Warwickshire. We provide all of our services for free and are able to do so thanks to the generous support of all of our local community.